Work in the Holiday Card Factory December 5
Posted by Joe Hayden on Saturday, December 5, 2015 at 9:39 AM
By Joe Hayden / December 5, 2015
Comment
Go to the holiday card factory at the American Printing House for the Blind this December 5, and make your own cards and ornaments. The holidays are always more memorable and more special when you put your own personal touch into them. Take a visit to one of Louisville's more interesting landmarks for a fun crafting session, and take some time to enjoy the holidays.
House for the Holidays
The American Printing House for the Blind isn't like any other Louisville gathering spot. There's a museum here full of interesting artifacts and hands-on activities, and you can learn a lot from just one visit. When you visit the Holiday Card Factory, you'll learn a lot about making cards and custom decorations. This holiday-themed workshop is open to all children and adults aged 5 and up. Anyone who wants to get creative this Christmas is welcome to attend. Make reservations by December 4, so instructors can have enough space and materials available for everyone.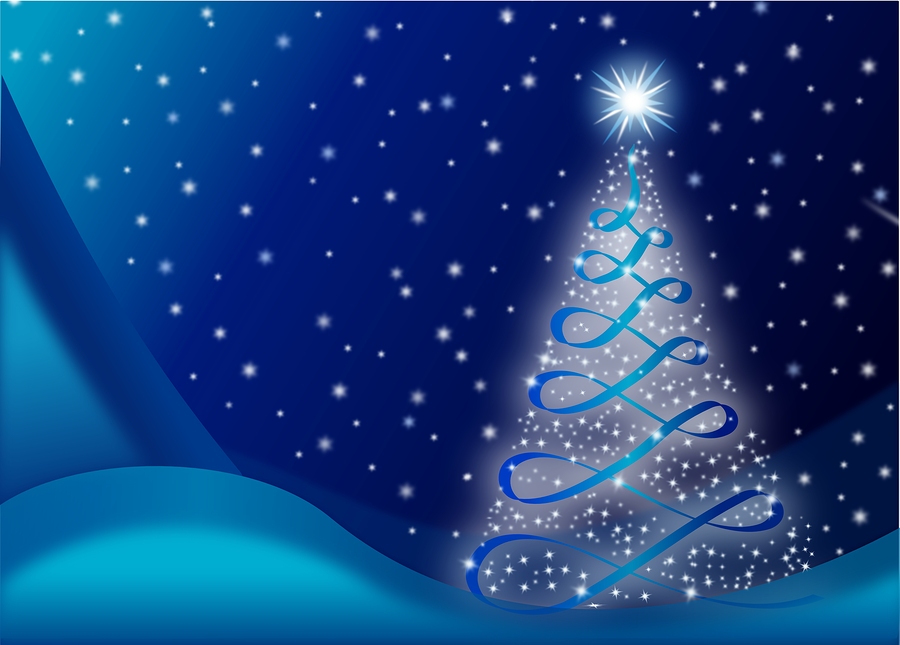 The Holiday Card Factory is open from 10:30 am to 12:30 pm at the American Printing House for the Blind. You'll find it at 1839 Frankfort Avenue. It's free to attend the workshop and have a good time creating your own Christmas creations. It's also free to look around the neighborhood where you'll find this historic Louisville landmark. You'll be in the Clifton community, which is a great place to get a look at Louisville's past.
Crafting a Life in Clifton
Clifton is next to downtown Louisville and has almost as much history. You can find homes here that are 100 years old mixed among homes that are 70 years old and buildings that are much newer. Clifton has a long history because people kept moving here for years and years, and they're moving here still. It's been one of the city's most desirable neighborhoods for a long time, and when you visit you'll see why.
There are many styles of homes in Clifton, where houses come in all sizes. The residential areas are made to be quiet and full of character, with all sorts of homes mixed in together to give each street a look of its own. People who live in Clifton find they don't have to go very far to get entertained, find something to eat or have fun. There are many locally-owned businesses in Clifton, great little shops and art galleries if you get into a browsing mood. You can find plenty of restaurants to get a nibble, and green spaces to go enjoy nature. Visit the Clifton Community Center to take part in neighborhood events.
When you see what life is like in Clifton, you may want to craft a new life for yourself here.