Work Off Holiday Calories at Body Bar Aerobics January 3
Posted by Joe Hayden on Tuesday, January 3, 2017 at 10:11 AM
By Joe Hayden / January 3, 2017
Comment
Everyone indulges during the holiday season, but now the holidays are over. Get active and get your body moving at Body Bar Aerobics at the South Louisville Community Center, and burn off some of those excess holiday calories.
Body Bar Aerobics
An aerobics workout is designed to get your heart pumping and your blood flowing. You'll work up a sweat during the class, so you know you're burning calories. Be at the South Louisville Community Center at 5:30 pm to check out the class. You're welcome to come back if you want, since class will repeat on every Tuesday. The cost is just $10 a month, and people of all fitness levels are welcome.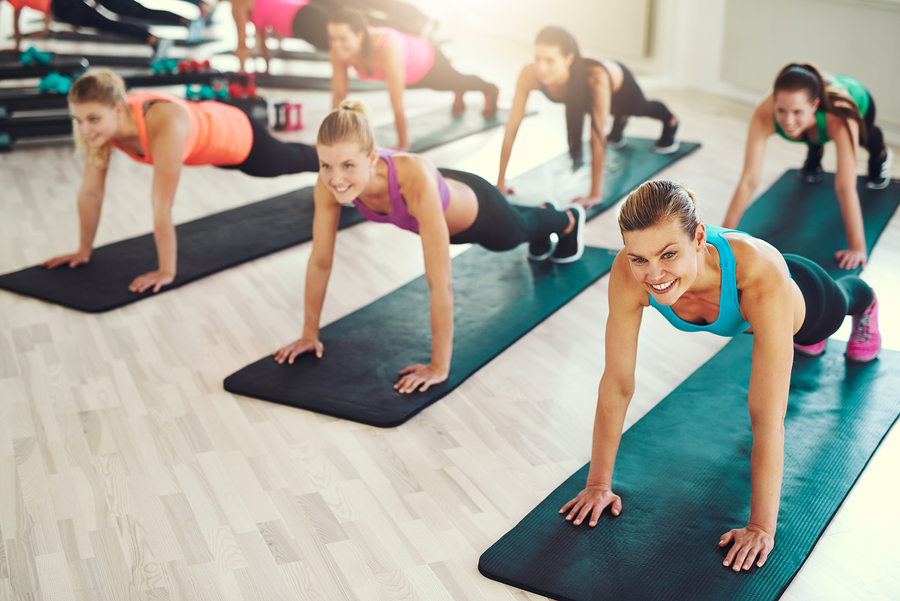 You'll see people of all fitness levels here, so you'll fit right in whether you're new to exercise, a pro at working out or just getting back into the swing of regular exercise. The South Louisville Community Center is surrounded by several different Louisville neighborhoods to serve a lot of people around the area, and you'll find various classes and events scheduled here all the time. The Center is at 2911 Taylor Boulevard. Body Bar Aerobics is in the "Bill" Wilson Center. That's just a few blocks east of Shively, the city within the city of Louisville.
Seeing Shively
The city of Shively has its own unique identity and history. It's even got its own police force. Shively has its roots in the bourbon industry, and to this day is still home to the famous Brown-Forman distillery. Because of the history here, you can find a lot of unique sights and pretty homes in Shively. People have been building homes here for years, so you'll find a mix of architectural styles. Shively is peppered with pretty bungalow-style and two-story homes made in siding, brick, stone and wood -- sometimes, painted in beautiful pastel colors.
Along Dixie Highway, Shively earns its nickname: "Lively Shively." This is where you'll find restaurants, shops and the entrance to the sprawling Shively Park. Visit this little city within the city while you're in the area, and you'll fall for Shively, too.
To learn about other fun things to do in the Louisville area, please visit the website of the Joe Hayden Real Estate Team.