Work on Kindergarten Readiness Skills at Family Storytime May 18
Posted by Joe Hayden on Thursday, May 18, 2017 at 5:53 PM
By Joe Hayden / May 18, 2017
Comment
If you've got a preschooler in the house, take them to the Iroquois Library for a fun, free family storytime event. It's never too early for them to fall in love with reading.
Family Storytime
This free family storytime event is designed for kids aged 3 to 5 and their parent or guardian. Kindergarten Readiness Skills will help them prepare for the future, and it will give them a chance to socialize with other children their age. Social skills are an important part of kindergarten, too. Family storytime will help children begin to develop the skills they're going to use for the rest of their lives.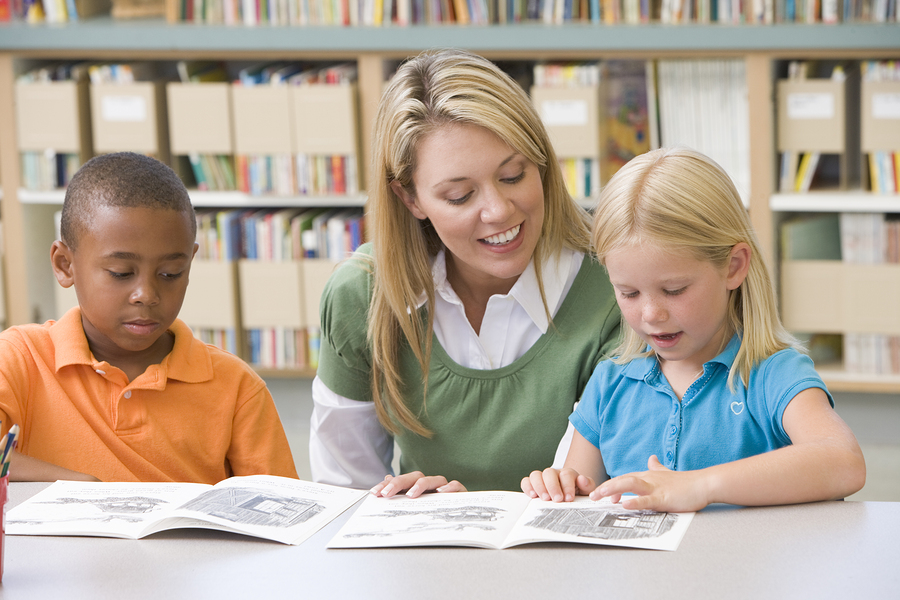 Go to Iroquois Library at 601 W. Woodlawn Avenue from 6:30 to 7:30 pm. It's free for anyone to attend this event. The Iroquois Library is just a few blocks away from Iroquois Park. This park was designed to take advantage of the beautiful natural views created by the rolling hills in this part of the city. The park is full of amenities and places to go, including the large, open-air amphitheater. The Cloverleaf neighborhood is adjacent to the park, a pretty subdivision full of adorable homes.
Cloverleaf, a Family Neighborhood
The winding streets of Cloverleaf will take you past cozy bungalows and ranch houses. You can find family homes with all the trimmings here: big backyards, basements, even hardwood floors. There's an elementary school right at the center of the neighborhood, and several restaurants nearby on Dixie Highway.
Cloverleaf is close to some of the city's biggest attractions, and home to some pretty great family homes. Spend some time here this May, and see how a visit to Cloverleaf might change your life.