Work up a Sweat with Body Bar Aerobics November 22
Posted by Joe Hayden on Monday, November 21, 2016 at 9:16 AM
By Joe Hayden / November 21, 2016
Comment
You know you've had a good workout when you work up a good sweat while you're doing it, and that's the main goal of Body Bar Aerobics. Some workouts are fads, here today and gone tomorrow, but aerobics is always around. And it's always around at the South Louisville Community Center when you want to go work out.
Work Your Body on the Bar
Enjoy Body Bar aerobics at the South Louisville Community Center on November 22, and every Tuesday if you like the class. The workout begins at 5:30 pm, and you should come ready to sweat. Bring a bottle of water and work your body aerobically. Class is just $10 per month at the Wilson Louisville Government Center in the Community Center at 2911 Taylor Boulevard.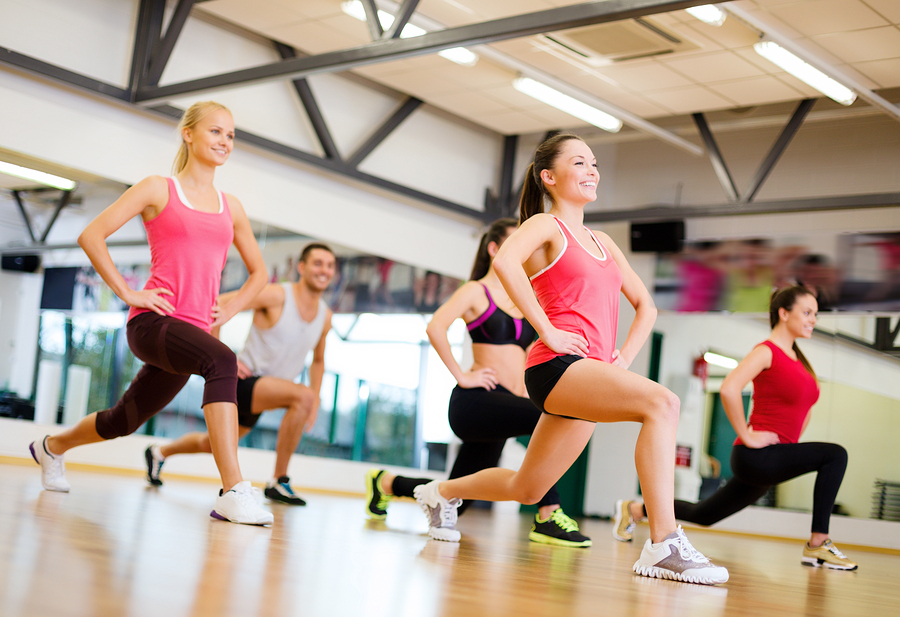 The environment is casual and friendly, and there will be lots of other people there sweating it out, too. With the holiday season approaching, an extra workout is never going to hurt! The South Louisville Community Center is a few blocks away from one of the most celebrated neighborhoods in the city: Old Louisville.
Walk Your Way Through Old Louisville
People come from out of town just to get a look at the homes in Old Louisville. This neighborhood is filled with gorgeous Victorian homes. Some of them are considered to be mansions, and a century ago were owned by some of the most successful citizens of the city. You can still see the beautiful details of days gone by in the hand-carved stonework, the gorgeous mosaics, the amazing leaded and stained glass windows -- all those incredible details that set Victorian architecture apart and make it so distinct.
Because of the era when they were built, many of the homes in Old Louisville have hardwood floors, fireplaces, sweeping staircases and breathtaking details that make people stop and take notice. You'll notice lots of homes to love in Old Louisville if you take a walk through this neighborhood. Go workout with aerobics at the Community Center, and then go enjoy Old Louisville by starlight. Who knows where your steps will lead you?
To learn about other fun things to do in the area, please visit our Louisville Real Estate website.