Workout by the Water with HomeFit Personal Training Company August 9
Posted by Joe Hayden on Thursday, August 9, 2018 at 6:00 AM
By Joe Hayden / August 9, 2018
Comment
Working out at the gym can get kind of boring, and working out at home gets lonely. This August, get out of those stuffy environments and go get involved in a workout down by the water. Personal trainers from the HomeFit Personal Training Company will lead the session, and the view absolutely can't be beat.
A Riverfront Workout
HomeFit Personal Training Company will lead this exercise session. People of all fitness levels are invited to participate in this session that will include cardio intervals and body conditioning exercising. You'll get a great circuit training workout, no matter where you happen to be fitness-wise. You'll also get a chance to meet other people and get a look at the water while you workout. Which, let's face it, is a lot better than staring at the interior of a gym.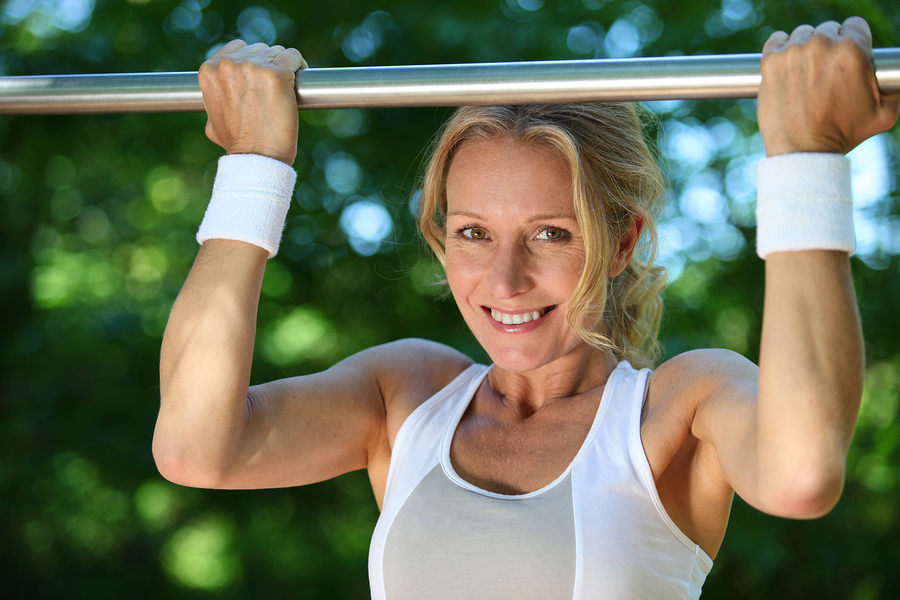 Bring a yoga mat and a water bottle, and wear your workout clothes. The workout begins at 5:30 pm at 1500 River Shore Drive. The cost for the class is $5. River Shore Drive is just minutes away from Clifton Heights, the beautiful neighborhood that spreads out next to the river and the park. Spend a little time exploring the winding streets of Clifton Heights, and soon you'll want to spend all your time right here.
Relax in Clifton Heights
After you work out on the water, take a relaxing drive through Clifton Heights. This neighborhood is home to the Mellwood Art and Entertainment Center, not to mention several restaurants and local businesses you won't find anywhere else in Louisville. Clifton Heights is just minutes away from all the excitement of downtown Louisville with its theaters, shopping and many attractions, but Clifton Heights doesn't look like other neighborhoods close to downtown. This neighborhood is full of leafy shade trees, big lawns and beautiful family homes that have a distinctly suburban look to them.
Clifton Heights is a true community that's made for families of all sizes. There are many ranch houses and bungalows here, along with some historic-style shotgun homes. The hilly community is full of winding streets that spread out next to the large Champions Park. Just beyond the park is the Ohio River. The Crescent Hill Golf Course and WaterWorks Museum are just minutes away.
Take some time to take a look at the incredible Clifton Heights, and you'll want to take a long look at the real estate here.