World's Largest Zombie Walk August 29
Posted by Joe Hayden on Tuesday, August 26, 2014 at 9:25 AM
By Joe Hayden / August 26, 2014
Comment
The Louisville Zombie Attack is the world's largest zombie walk, a free event held every year on August 29 in good fun. This is the tenth year for this walk that began as a themed birthday celebration for its originators who both celebrate a birthday on August 29. With the rise in popularity of everything zombie-themed, the originators of this event seem to have been ahead of their time.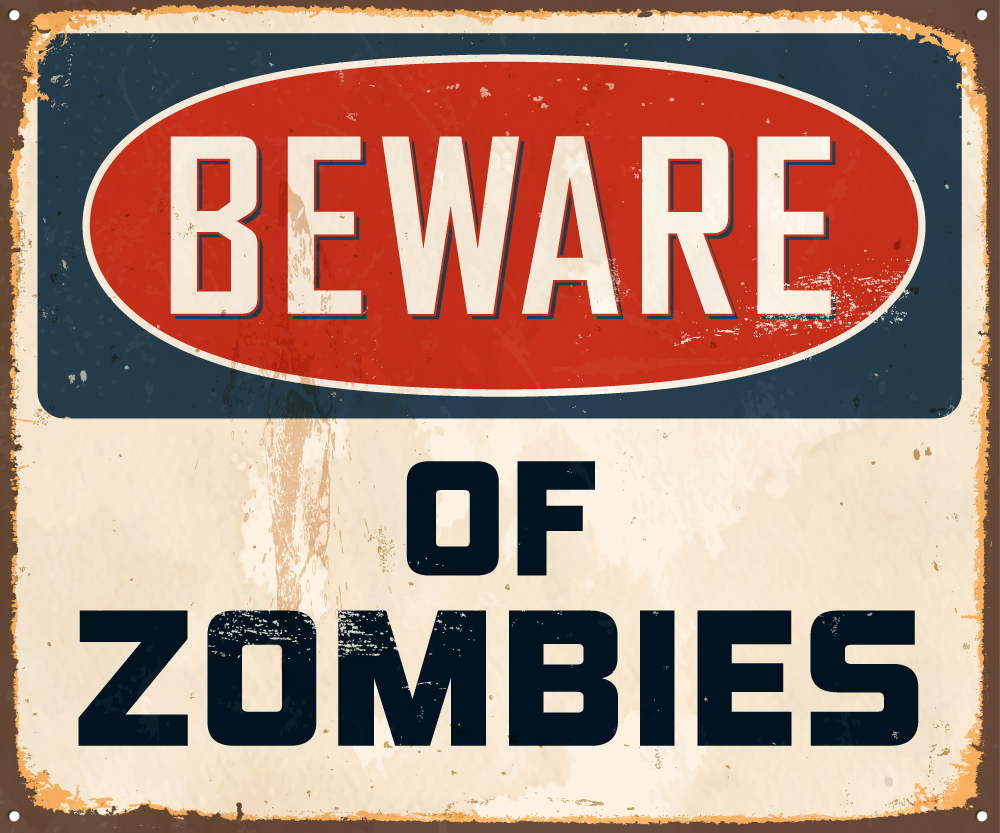 They were looking for a unique way to celebrate their shared birthday, so they printed some invitations to their zombie themed party. They expected a few friends to show up for the birthday festivities. Over one hundred zombies came out to the birthday party in 2005 and a Louisville tradition was born.
The Significance of Eight Twenty-Nine
The Louisville Zombie Attack includes the Zombie Walk through Louisville that begins at 8:29pm. Yes, there is a pattern - August 29, 8/29, 8:29. The 2013 crowd hit the 20,000 mark and the festivities have grown to include music, movies, art and performance at multiple locations around Louisville.
A Heyday for Makeup Artists
If you have a fear of zombies or you are even slightly squeamish, you might want to skip this event. The makeup and costumes are quite elaborate and even realistic in many cases. For anyone who enjoys zombie movies, costuming and makeup or just a really great theme party, this is your night to relish in and appreciate the talents and work of Louisville's amateur and professional makeup artists and costume enthusiasts while celebrating the birthdays of Louisville's two best birthday party innovators.
To learn about other fun things to do in the area, please visit our Louisville Homes website.