Wyandotte Neighborhood - The Home of Churchill Downs
Posted by Joe Hayden on Thursday, April 26, 2012 at 4:03 PM
By Joe Hayden / April 26, 2012
Comment
The Wyandotte Neighborhood, also called Oakdale, is a cozy little community on the south side of Louisville. It is bordered by Longfield Avenue to the north, Taylor Boulevard to the west, convenient interstate access to the south with I-264, and to the east by Southern Parkway.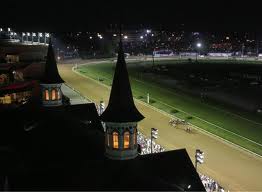 Back around 1890, the city opened up Iroquois Park, and this created an overwhelming demand for suburban homes in the southern part of Louisville. During that time period the area was known as Oakdale and the Coleman-Bush company had begun selling lots and developing a subdivision. The popularity of the streetcar lines was a primary factor in the construction of several middle class communities, thus the birth of Oakdale.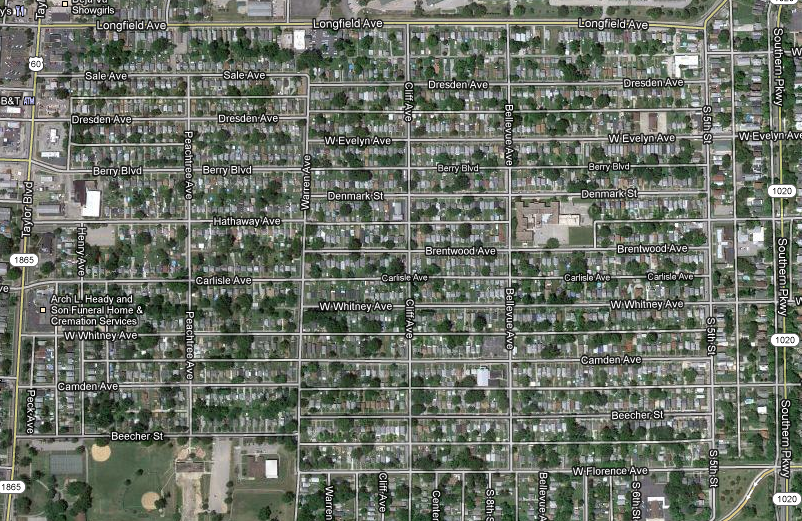 Around 1904, Oakdale incorporated and embraced Central Avenue which is the home of the historical Churchill Downs, as part of the community. This in itself was probably one of the wisest moves the neighborhood ever made, as Kentucky in general receives much recognition because of its history of thoroughbred racing and the track. Central Avenue is the high-life of the area and hosts Papa John's Cardinal Stadium, and also the Kentucky Derby Museum which opened in the spring of 1985.
The city of Louisville annexed Oakdale in 1916, along with other nearby cities like Highland Park. Oakdale, like many other areas fought for its independence from the city, but ultimately it still became a part of Louisville in 1922.
Around the year 1935, Wyandotte Park opened in western Oakdale. The park was given its name from the Native American people of the Wyandotte Nation that reside mainly in Oklahoma. There is no actual record of why, but in the 1970's the entire neighborhood was officially renamed Wyandotte, though some residents still refer to it as Oakdale to this very day.
Still, Wyandotte is most known as the home of Churchill Downs and the Kentucky Derby. To this day, millions of people visit yearly to watch elegant thoroughbred horses thunder down the historical track that put Kentucky's name on the map.
To learn more about great neighborhoods in the area, please visit Louisville Homes for Sale.