Wynonna and Friends January 17 at the Kentucky Center
Posted by Joe Hayden on Friday, January 16, 2015 at 10:05 PM
By Joe Hayden / January 16, 2015
Comment
I would like Given Names for $400, Alex. The clue is Christina Claire Ciminella born in Kentucky in 1964. BUZZ. Who is Wynonna Judd? That is correct for $400! Wynonna Judd will return to Louisville on Saturday, January 17 for her Wynonna and Friends: Stories and Song Tour stop at the Kentucky Center. The tour is planned for smaller venues around the country where Wynonna performs her hit songs and shares the stories and inspiration behind them.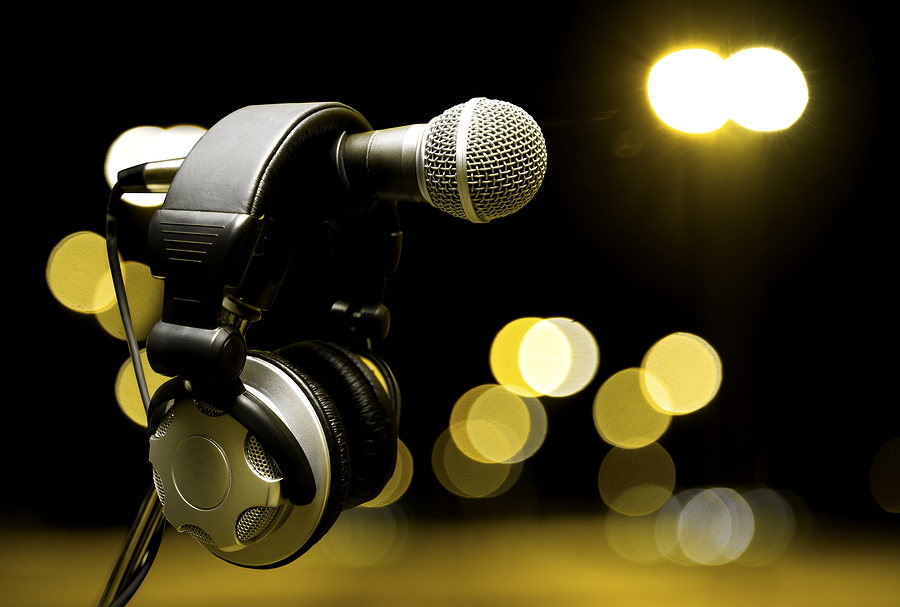 Judd is a great story teller which elevates the evenings entertainment to heights beyond her incredible musical talents. Wynonna will be touring with a three piece band giving the show the intimate feel that makes a performance more personal.
A Singer, Songwriter, Musician and Storyteller
Wynnona's career began in the 1980's as half of the country music duo, The Judds. She and her mother, Naomi, gained fame and accolades as their musical talents took them to the top of the charts. Wynonna embarked on a solo career when Naomi stepped back from the music business due to illness. She has maintained the Judd's loyal following and grown and widened her own fan base through her solo career.
Her husband, Highway 101 drummer Cactus Moser, has worked alongside Wynonna in development of the tour. Cactus will join Wynonna on tour continuing her tradition of playing and touring with family. Wynonna has become well known for her big personality, candor and story telling abilities. These traits combined with extraordinary singing and musical talents make her an entertainer of the highest caliber. The insight into old favorites provided by this show's unique format should please her fans immensely.