Yew Dell Botanical Gardens HerbFest August 3rd
Posted by Joe Hayden on Monday, July 29, 2013 at 1:59 PM
By Joe Hayden / July 29, 2013
Comment
Saturday, August 3rd was made for plant and herb lovers as Yew Dell Botanical Gardens opens its doors for their annual HerbFest. Whether you're a novice plant lover, a gardener with your average green thumb or a professional botanist, you will want to be at 6220 Old LaGrange Road in Crestwood between 9:00 a.m. and 1:00 p.m. for this once a year plant gala.
This event is free with the standard admission price into the Yew Dell Botanical Gardens of $7 per adult (13 and up) or $5 per senior. However, this trip will offer even more opportunities for families to expand their knowledge, along with their own garden. A large selection of plants will be available for purchase and the helpful staff is always available to answer any questions or provide flora and fauna history.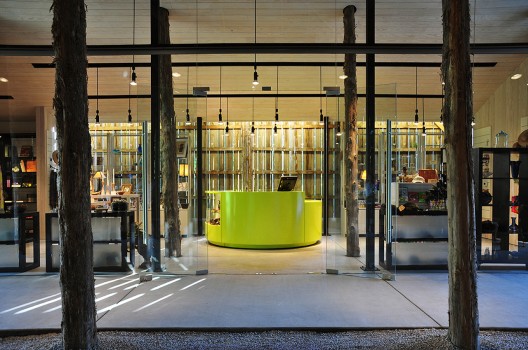 Herbs are not only a lovely addition to any garden, inside or out, but their use in teas and cooking makes them beneficial as well as beautiful. The Yew Dell Botanical Garden is a nationally recognized facility of gardening and sustainable horticulture. They offer a variety of educational programs and family oriented events including the annual HerbFest this Saturday, August 3rd. All children under the age of 12 will be admitted for free, so bring the kids to pick their favorite herb to grow themselves, like oregano, basil or sweet mint.
To learn about other fun things to do in the area, please visit www.JoeHaydenRealtor.com.