Young Artists Get Creative at the Open Art Studio May 3
Posted by Joe Hayden on Wednesday, May 3, 2017 at 9:52 AM
By Joe Hayden / May 3, 2017
Comment
The Kentucky Museum of Art and Craft is all about creativity and hand-crafted art, but to appreciate crafts you have to get hands-on. That's why the museum is hosting an open art studio for young creative minds aged 14 to 24. Take the young artist you know to the KMAC this May, and see one of Louisville's most vibrant historic neighborhoods.
Art and Craft
The Kentucky Museum of Art and Craft celebrates folk art. Kentucky has a past rich in craftmaking, and this museum celebrates the artists who contribute to this incredible past. The museum is part of the West Main historic district, where some of Louisville's most fashionable shops catered to ladies wearing hoop skirts back in the early days of the city.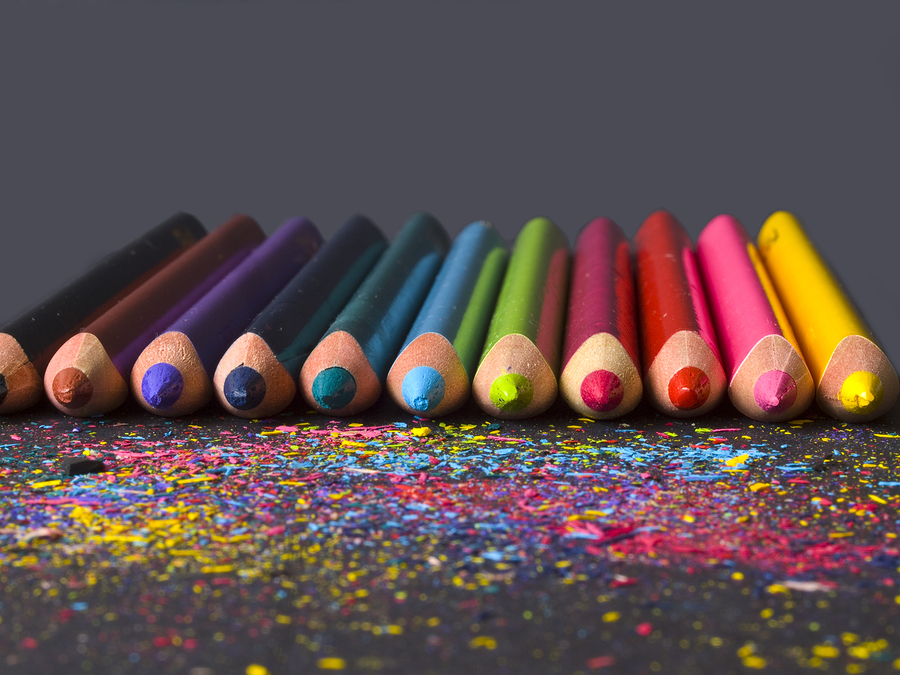 The open art studio allows young creatives to explore their artistic ideas. They can work on their own or talk to the teaching artist who will be present to get guidance. The studio is open from 3 to 6 pm. KMAC is at 715 W. Main Street in an historic building in one of the most historic parts of the city. Start looking around here, and you'll start getting all sorts of creative ideas.
Find Inspiration in Smoketown
Go a few blocks southeast of the West Main district, and you'll find Smoketown. This once-forgotten neighborhood next to Old Louisville is packed with its own history, and it is quickly becoming one of trendiest parts of town thanks to revitalization efforts. Property here is becoming a hot commodity, and you'll see why when you see the cheerful, historic houses in Smoketown.
People have been living in Smoketown since before the Civil War. The neighborhood gets its name from the kilns that were once in operation here, pottery-firing buildings that created smoke. Today, Smoketown is a charming collection of pretty shotgun homes and newer homes that have been built in recent years. The streets are filled with pretty little homes painted in bright colors that are newly-built, newly-renovated and full of unique, interesting details.
It's just the right neighborhood for those who are artistic and crafty by nature, because Smoketown is the type of place that inspires great ideas and great dreams. Visit this May, and see how you get inspired here.