Your Guide to Finding Accommodation for the 2014 Kentucky Derby
Posted by Joe Hayden on Thursday, March 27, 2014 at 11:16 PM
By Joe Hayden / March 27, 2014
Comment
Still looking for a place to stay during the 2014 Kentucky Derby? Don't worry; it's not too late! Although tickets and travel packages for this year's Derby went on sale as soon as last year's Derby ended, there are always options available for tickets and accommodations, even up until the last minute. Let's take a look at some of your best options for places to stay during the 2014 Kentucky Derby Festival.
Ticket and Accommodation Packages Courtesy of Derby Experiences
For travelers who want to ensure that their race day experience is the very best, all-inclusive travel packages come with some enticing perks. For one, the best seats on race day are always reserved for travel package ticket holders. Along with priority seating, you'll also be given access to one of the park's hospitality venues, which range from fast food restaurants to tuxedo and black tie venues.
Other perk options include private security entrances to the park, access to VIP parties, concert and entertainment tickets, block seating options, and concierge services. These packages come in a range of prices, but all at minimum will guarantee you a seat in the park, access to Churchill Downs hospitality services, and a great place to stay while you're in Louisville. If you're looking for a customized Derby experience with VIP features, then a travel package is definitely the way to go. These packages are available exclusively through Derby Experiences. They also sell out quickly, so be sure to book yours as soon as you can!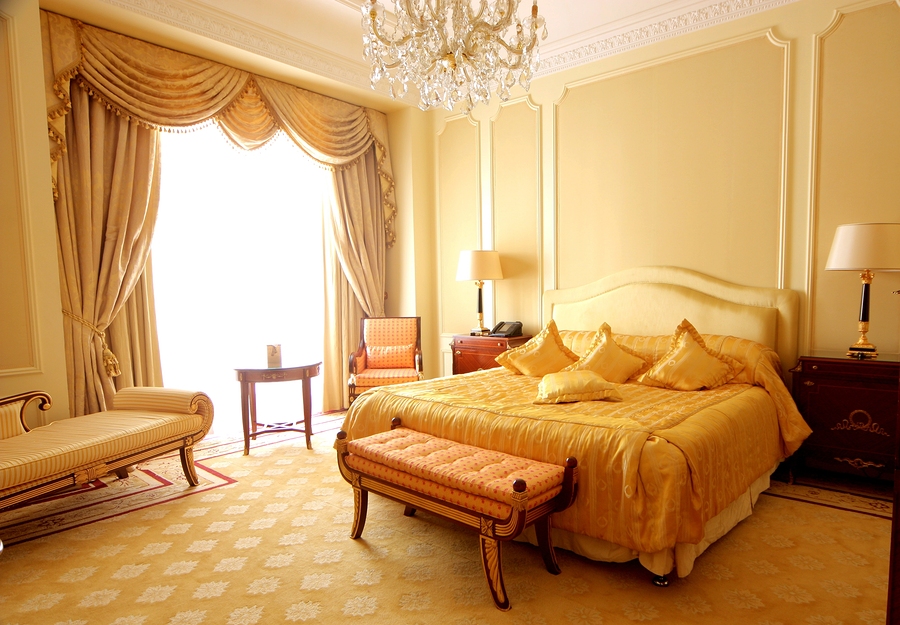 Hotels in the Louisville Area Offer VIP and Budget Options
There are lots of great hotels in the Louisville area, and when Derby time arrives, many of them offer their own package deals to entice Derby-goers. These packages won't get you into Churchill Downs, but they will secure you a room for the duration of the event, and may also include other perks of their own. The most famous hotels in Louisville are the Galt House Hotel and the Brown Hotel. The Galt House is the official hotel of the Kentucky Derby, and offers VIP packages starting at $1,195 per night. The Brown Hotel also offers a number of packages starting at $4,600 for three nights. For more standard accommodations, there are also plenty of chain and independent hotels located near Churchill Downs, including Holiday Inn, Ramada, Hilton, Quality Inn, and Marriott locations.
Other Accommodation Options for Cash-Strapped Travelers
Aside from hotels, there are lots of other great options for Louisville accommodations. There are several bed and breakfasts in the area, many of which are located in South Louisville, right near Churchill Downs. Prices for B&Bs in the area are usually more moderate, ranging from $100 to $300 per night. Within that range, however, there is plenty of variation. You can find anything from a simple one-bed suite in a modern home to five-star accommodations with swimming pools, spa packages, and more. If you prefer to stay in a hostel, there are also a few options in Louisville, including the city's first "Hacker Hostel," which caters to tech-savvy and budget-conscious travelers alike.
Depending on what you want your stay to look like, there is a range of options available in Louisville. However, if you want to ensure that you get the best deal, you should make sure to book as soon as humanly possible. While it may still be possible to find accommodations at the very last minute, all of the best deals will certainly have been claimed by then.