You're Invited to a Wildlife Baby Shower at MillaNova Winery June 12
Posted by Joe Hayden on Saturday, June 11, 2016 at 12:33 PM
By Joe Hayden / June 11, 2016
Comment
Once a year, the local wildlife take over Mt. Washington's beautiful MillaNova Winery. See one of the stars of NatGeoWild's "Bandit Patrol," get to know more about local wildlife, see adorable little animal babies and tour the winery while you're here.
A Wildlife Baby Shower
Animal expert Brigette of "Bandit Patrol" will have actual rescued animal babies taken from the wild with her. She'll talk about the animals you can find in Kentucky, and give kids and adults the chance to see the cute babies up close. After all, it is a baby shower.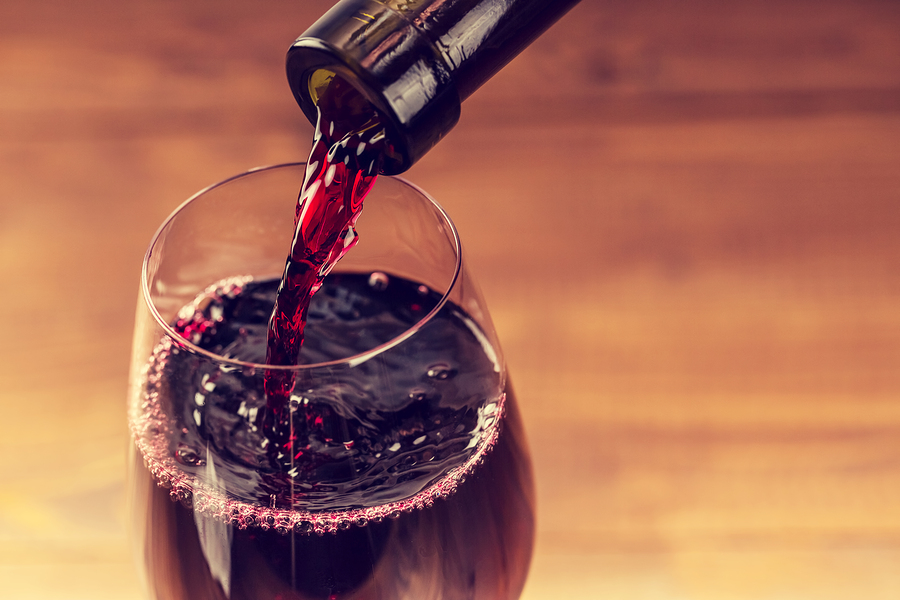 Lotsa Pasta will provide snacks, and Safai Coffee will be on hand to provide tasty beverages. Be sure to join in on the silent auction while you're here. Anyone is welcome to tour the winery as well, but don't wander too far or you might miss the live Bluegrass music. Tickets cost just $6 per person.
The MillaNova Winery is on 744 Gentry Lane in Mt. Washington, just down the road from Shepherdsville. In the 1800s, visitors flocked to Shepherdsville for the healing mineral waters. People are still coming to Shepherdsville today, but now they're after the land and not the water. When you get a good look at the housing here, you may want to move your flock to this community, too.
Celebrating Shepherdsville
Shepherdsville is more than a community, it's a whole small city just outside of Louisville. Shepherdsville has its own school district, post office and all the other stuff you expect to find in any small town. This community has a lot of that small-town feeling that people want, and it's still within a few miles of downtown Louisville and all the fun stuff you want to do within city limits.
Because it's outside Louisville, some may think of Shepherdsville as being out in the country -- if your idea of the country includes gorgeous custom-built homes on huge lots, with acres of space and nature all around. You'll see lots of nature in Shepherdsville, wide-open fields and rock outcroppings and the winding banks that line Salt River. But you'll also see some of the most amazing luxury homes you can find anywhere, from huge brick estates to modern family homes built with glass and stone. Shepherdsville has plenty of smaller homes, cozy housing perfect for young couples, growing families or retirees. In fact, this community has plenty of houses to choose from but you can still create your dream if you like. There are empty lots in Shepherdsville, too.
See what life is like in Shepherdsville, and you may see yourself living your life here.