Buying a Home Made Easy!
Whether you are just browsing the market or are ready to buy a home yesterday, the Joe Hayden Real Estate Team can help you!
Buying a home should be a fun and enjoyable experience.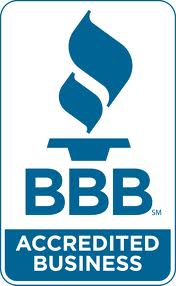 Our professional real estate agents, highly experienced in representing home buyers, are ready to help guide you throughout the process. Take a look at our page on Buyer's Agency and learn how it can be beneficial to you.
---
Listen to Our Clients Describe Our Services

---
To get started, select from the informative links on this page.
If you just want a brief overview of the home buying process, check out our Expert Guide for Home Buyers. It will give you the basic steps to buying a home and lead you to additional resources. If you have never purchased a home before, you may want to consider reading our page for First Time Home Buyers. If you want to read blog posts and articles to educate you about buying a home, please visit Real Estate Education.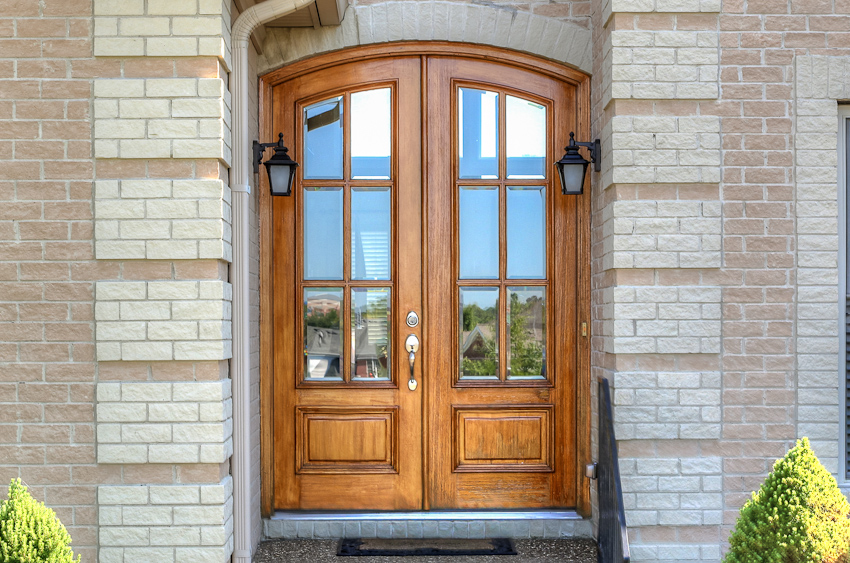 If you are ready to dive right in, you can go to our comprehensive Louisville MLS Home Search page and search all homes for sale in the Greater Louisville Area. You can use the Louisville MLS Map Search to find your home. Or, you can search individual Subdivisions and Neighborhoods in the area. Our tutorial on How to Search the MLS will give you some great tips on using the Internet to find your dream home. You can also search all recently Sold Homes in Louisville to perform market research.

You may want to also review some of our helpful blog posts about Real Estate Education and featured Louisville Subdivisions. You can also read beneficial Consumer Information from the Kentucky Real Estate Commission.

Learn More About the Greater Louisville Area
You can follow these links to learn more about the Greater Louisville Area.
Many times, school systems are a major factor when deciding where to buy a home. Go here to research Schools and School Report Cards.
To check out fun things to do, local attractions, and government services, visit our Community Resource page.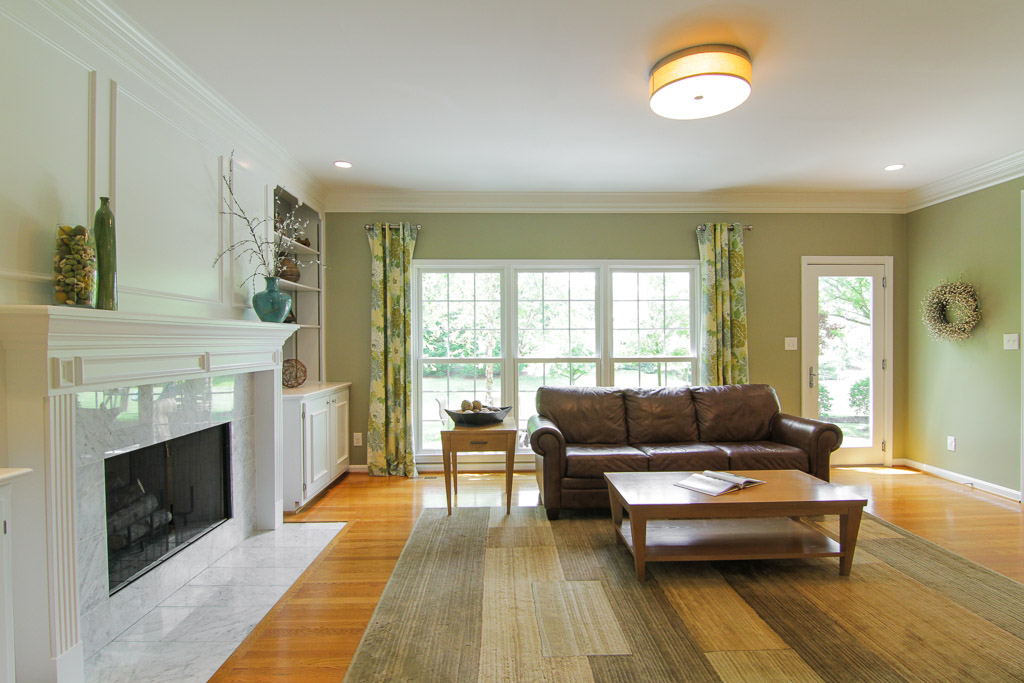 You can read about Current Events on our Louisville Real Estate Blog.

For your safety, you should always consider researching Crime Reports and the Sex Offender Registry when you planning to buy a home.
If you are moving to the area from out of town, you should look at our page on Relocation Information to learn more about moving to the Greater Louisville Area.
Additional Local Area Home and Neighborhood MLS Searches Available
Follow these links to perform a variety of specialized local area or neighborhood MLS searches.
You can search for homes in Jefferson County or Oldham County, in addition to Shelby County, Bullitt County, and Spencer County. You can search for a Patio Home or a Condominium. You can search for the Newest MLS Listings, New Construction Listings, or even Luxury Home Listings. You can also search the individual Louisville MLS Listings.
With ease, you can search the MLS for Short Sale Homes, Foreclosures, and even learn about Investment Properties. You may also be interested in which homes are having Open Houses this weekend.
Never hesitate to contact us with any questions or concerns that you may have about buying a home in the Greater Louisville Area. Our team of skilled, professional real estate agents are ready to help you will all of your real estate needs.