Real Estate Negotiating Tips and Strategies
Preparation is the key to successful real estate negotiations, so let's begin there.
Before beginning your home search, interview and select a knowledgeable buyer's agent. There is no better experience when buying a home than when you have the confidence that comes from receiving top-notch representation from a great agent who truly cares for you and understands your individual needs.
Get your financial house in order. Know where the money to purchase your home is coming from and make sure you understand your budget. Interview and select an experienced lender if getting a loan and get a good pre-approval letter. Ideally, ask your lender for a loan commitment letter – this is the highest form of qualification and will go a long way towards keeping a seller happy and helping you secure your desired home.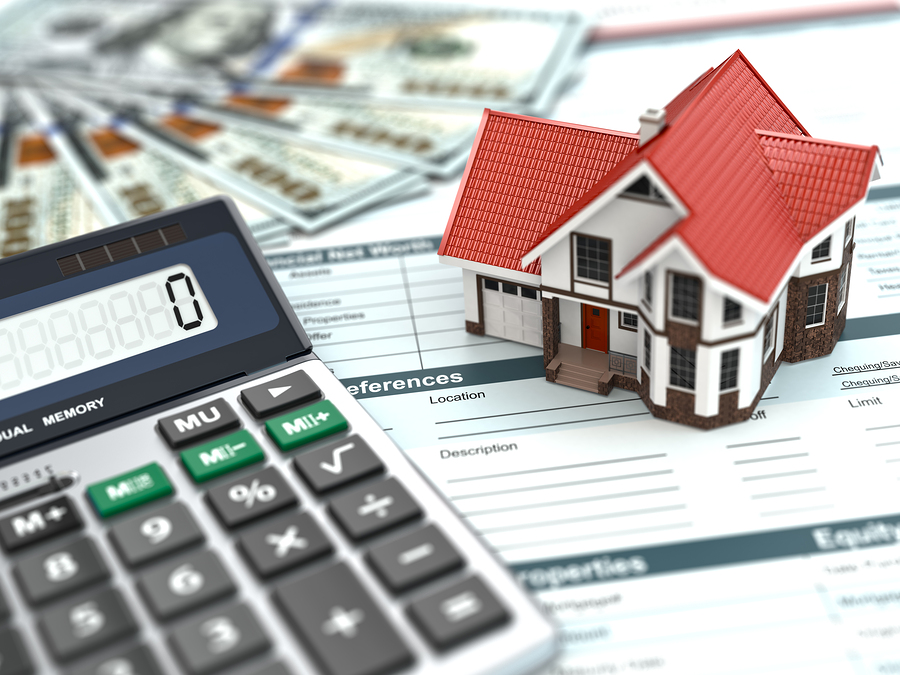 After finding a home that fits your needs, research all readily available information about the home, including seller disclosures, property ownership information, tax data, neighborhood sales data and consider performing internet searches on the homeowners and the neighborhood. You never know what information you may find that will help you make smart negotiating decisions.
Price is only one part of negotiations, there are also contractual terms such as inspections, appraisal and closing date that can be negotiated. Before making an offer, have your agent contact the seller's agent to find out which terms are important to the seller and see if you can concede on some or all of the terms to help you get the best price for the home. For example, if you can agree up front on a closing date, this may prevent a counteroffer and may give the sellers some relief knowing that they can meet the closing schedule. It's a win for you if it costs you nothing to agree on terms and you get the price you want for the home.
Remember that the day you close on a home, you become a seller. So, before deciding on a price to pay for the home, imagine yourself 10 years down the road living in the home as it is now and you being the seller. Make a list of what would you change as a seller to make sure you received the maximum value for the home. Will the roof need replacing soon? Is the furnace old? Will the kitchen and bathrooms need updating? Once you make this list and consider the costs, keep in mind that these are the very things you may have to do and should account for now when negotiating for the home.
Use the 5 Factors of Value Method, including location, condition, functionality, comparable sales and motivation, to determine a reasonable value range for the home and then pick a maximum price that makes sense for you within that range. This becomes your fallback position. In most cases, you will make your first offer lower than your maximum price and then begin to counteroffer to that fallback position. The reason you select a fallback position is because that is the number you will use to tell you to stop negotiations and think about what you want to do next. You may terminate negotiations at that point, or you may decide to continue, but the point is to stop and think about what to do next.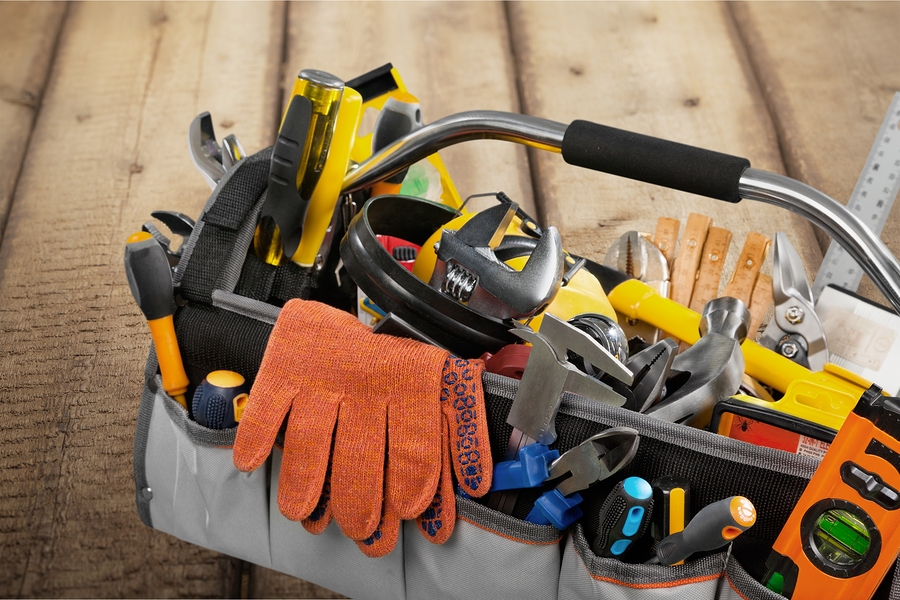 When valuing the home, pay particular attention to the condition of the home and do your very best to negotiate a price that accurately values the home in its as-is condition. Sometimes, depending on the contract used to purchase the home, there is an opportunity to later negotiate for repairs after the contract is accepted. You have to be careful, though, because in many cases the seller is not obligated to agree with your repairs and may not give concessions. If you negotiated for the home using the right value up front, you may still be in a good place even if the seller refuses to make additional repairs.
Decide on a negotiating strategy before making an offer and think about how the seller will react to your offers and counteroffers. This will help keep emotions in check as you will have already anticipated how a seller may respond and you will just be executing a strategy. To do this, you will literally role play both sides of the negotiations with your agent, anticipating each offer and counteroffer starting with your first offer and the seller's list price. Consider how you would react if you were the seller and don't be afraid to push boundaries as your goal is to not only settle on a plan for you and your agent to execute, but to also get comfortable with potential responses from the sellers to help remove emotional stress.
Remember, at the end of it all, you are buying the home for you in which to live your life. In roughly 30-45 days after contract acceptance, the sellers are going to go away and the home will be all yours. Don't let the sellers, especially if they act irrationally or seem to be unfriendly, affect executing your negotiating strategy because they will soon be out of your life. Most of the time, transactions are positive, friendly and reasonable, but I have seen buyers get so affected and emotional because of something that the sellers did, that they end up not coming to terms and missing a home that best fit their needs. So just don't worry about it and stay focused on your ultimate goal – securing the right home for you at an acceptable price and terms.
I hope that you have found these negotiating tips and strategies helpful and you have great success buying the perfect home for your needs.