Our Services
We offer a palette of real estate listing and marketing services to clients throughout the Greater Louisville Area, including the surrounding counties. Our goal is your satisfaction, which we attain by helping you achieve your goal of selling your home at a price and terms acceptable to you.
Learn more about our Home Selling Services.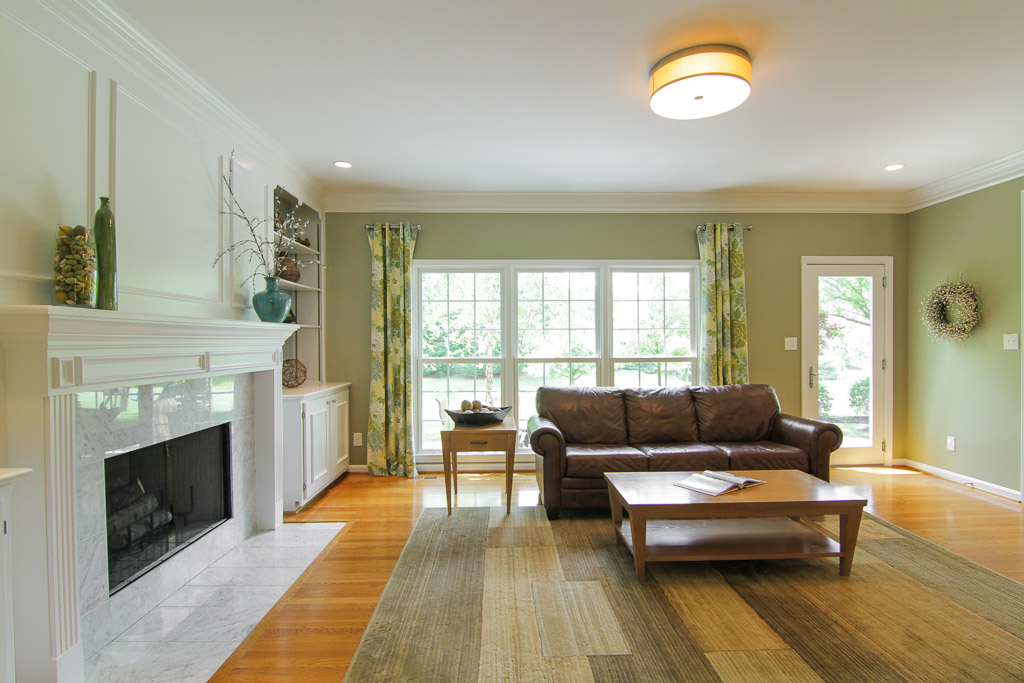 Our services are designed to flex to meet your needs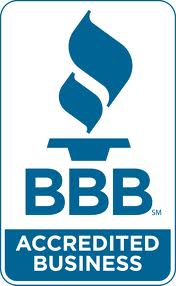 We work hard to give you expert guidance and to market your home professionally to motivated home buyers. We have systems and procedures in place to help prevent issues from arising, and we are skilled at problem-solving and creative thinking. We listen to your needs and then we work with you to formulate a winning game plan.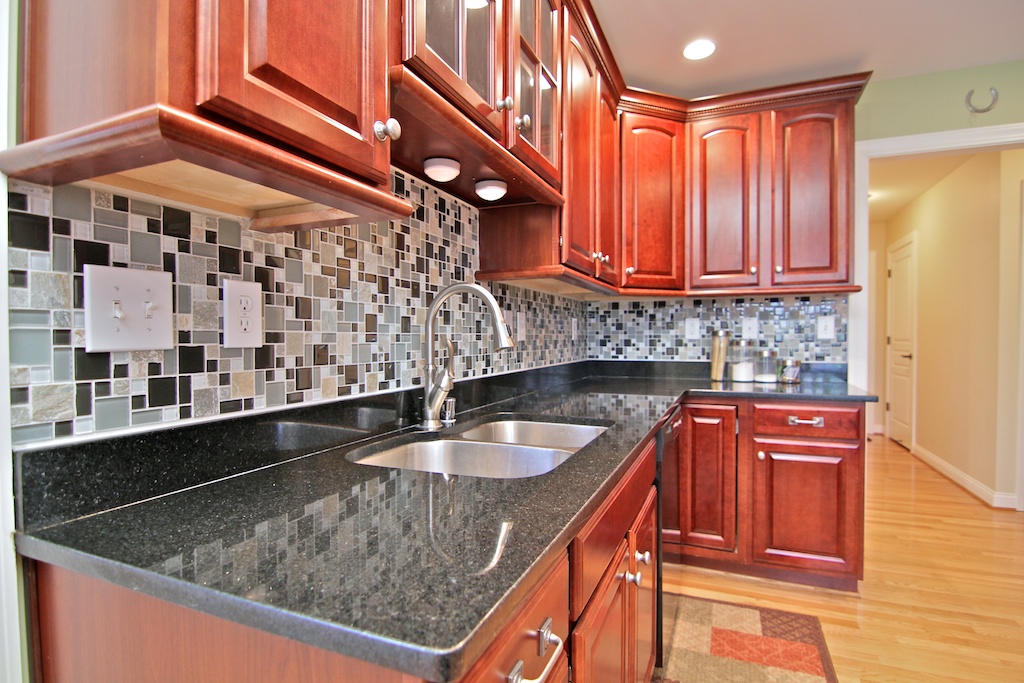 You can expect the following services from us in our full-service listing package
Personal Consultations to Develop a Selling Plan Based Around Your Needs

Professional Marketing, including Personalized Home Staging and Top-Notch Photography

Pricing Strategy Guidance Based Upon Industry Best-Practices, and Current and Historical Pricing Trends

Maximum Internet Exposure Designed to Place Your Property in Front of Motivated, Active Home Buyers

Expert Contract Negotiation Strategies and Transaction Management Services

A Communication Hub for All Parties, with Competent Administrative Staff Ensuring Accuracy and Efficiency

Recording Keeping and Storage for Later Reference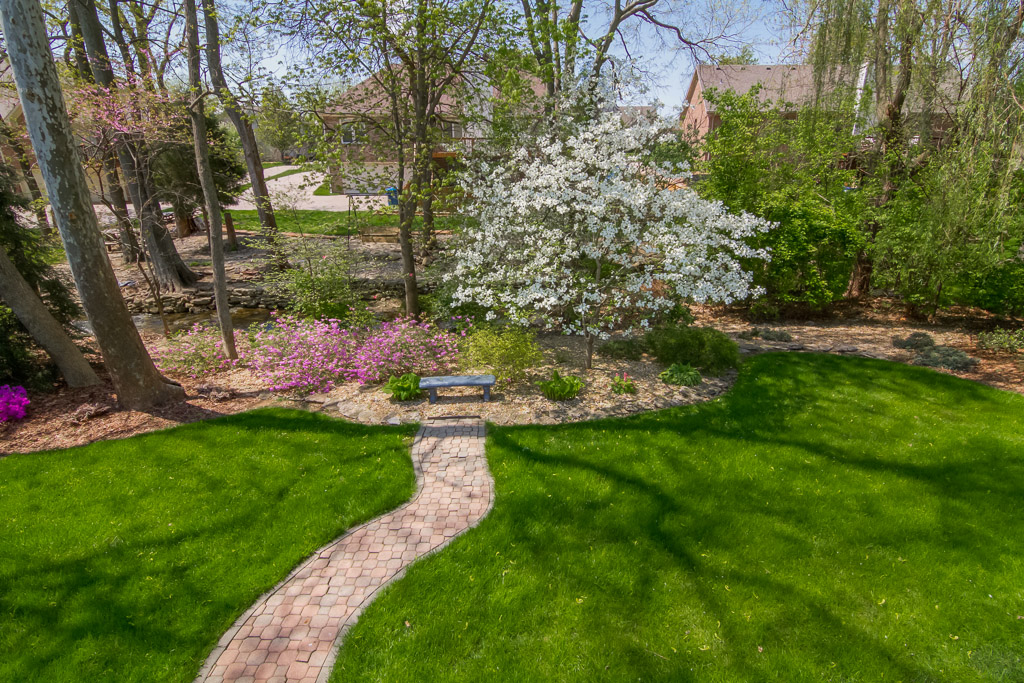 Our services are designed to be both broad in scope and highly-flexible to be able to meet your needs. We maintain a keen awareness of the current real estate market so that we can provide you with the most timely information and recommendations.
Learn more about our services by visiting our Marketing Strategy page. We are driven to make the experience of selling your home one that is both positive and rewarding. We look forward to learning how we can help you!