Home Seller Representation Services
We Make it Easy for Buyers to Fall in Love with Your Home!
Selling a home is a multi-faceted process that takes experience, expert knowledge and a deep understanding of the psychological factors that drive a buyer's decision-making process. The Joe Hayden Real Estate Team is absolutely qualified to provide you with the complete palette of home seller representation services necessary to sell your home at a price and terms acceptable to you. Read our extensive Client Testimonials to learn more about the effectiveness of our efforts.
View Joe Hayden Real Estate Team Listings.
View recently Sold Homes in Louisville to perform market research.
We are extremely proud of our sales statistics. Consider the following -
54% of our Sold listings sell on average in 6 days for more than 99% of the listing price!
Keep this in mind - these stats reflect our sold properties from January 1, 2010 thru December 21, 2020 posted on the GLAR MLS system, over a 10 year time period!! Make sure if you are comparing us to another company that you compare such a long time period. It has taken a significant amount of hard work to generate such incredible results for our clients. We are very happy to show you exactly how we do it!!
Contact us for a Free Market Analysis!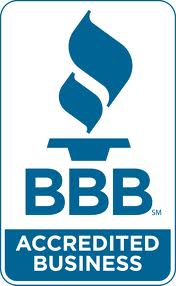 We are a known and trusted brand in the local real estate market. We have worked hard to cultivate a reputation of honesty, professionalism, expertise and customer service throughout the community. We take pride in our service to you and we take your needs to heart. Our satisfaction follows yours.
Our Services are Founded Upon Time-Honored Marketing Principles that Work
1. Complete Market Exposure - You must reach the largest possible pool of potential buyers to secure the best price and terms. Our Internet presence is second to none and we attract the attention of a huge number of potential home buyers to our websites.
2. Comprehensive Marketing Package - While we are local leaders in Internet marketing, we also utilize more traditional marketing tools such as appealing yard signage, the VoicePad lead capture system, print advertising, mailers and other innovative ideas to generate a buyer for your home.
3. Professional Presentation - We ensure that your home is presented to the market in the best possible manner. We utilize professional staging and photography to make your home stand out amongst the competition. This is key to attracting motivated and enthusiastic home buyers.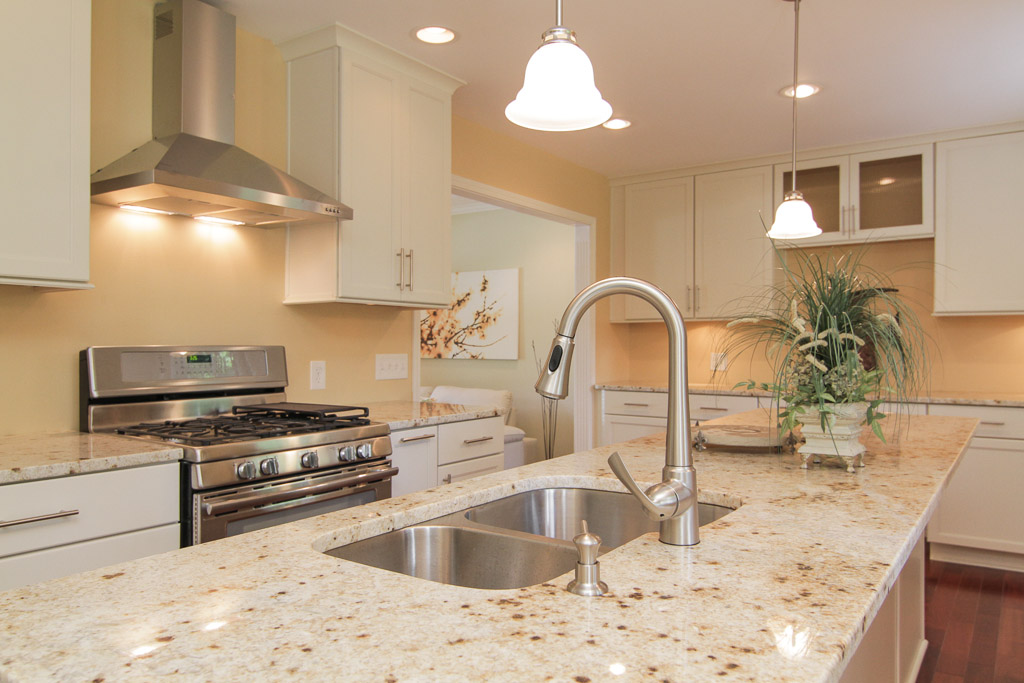 In addition, we use compelling walk-thru property videos where appropriate to best showcase a home. There is no better way to understand and visualize the layout and features of a home than through a walk-thru video. Compared to a "video" comprised of static pictures set to music, our walk-thru property videos are like visiting the home in person and will deliver home buyers to your door. Here are a few examples:
Hall Farm Drive Property Video
Additional Listing Video Examples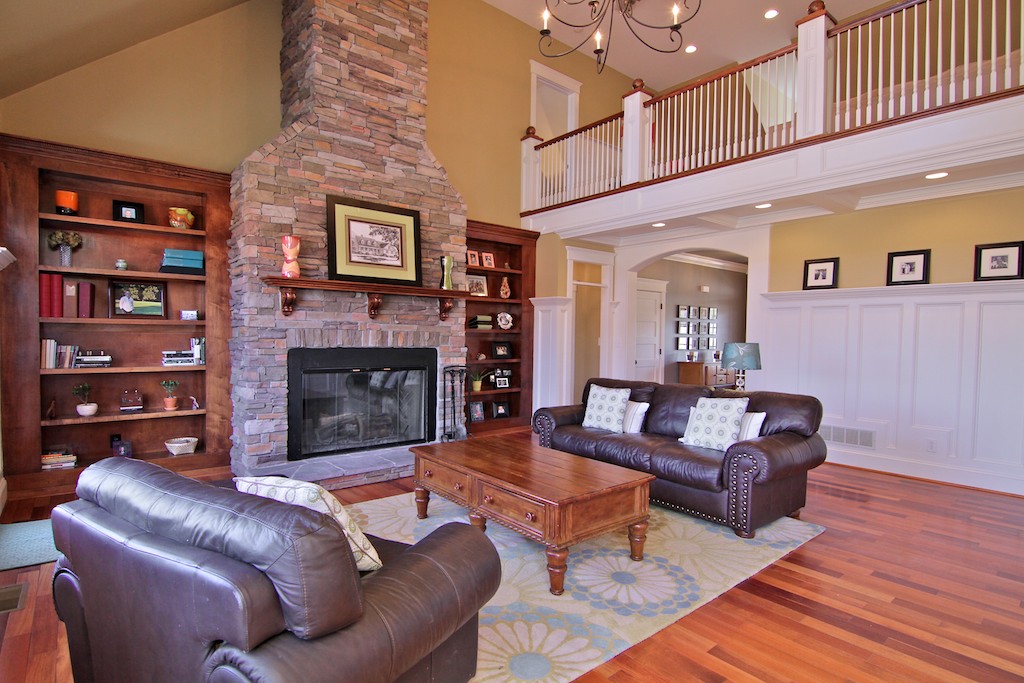 We Understand How to Value a Home and How to Price a Home to Affect a Sale
Knowing the relationship between market value and price is critical to developing a pricing strategy to sell your home.
We will provide you with objective market data so that you can determine an accurate estimate of the value of your home.
We will work with you to use this information to structure a pricing strategy designed to sell your home for the best possible price and terms.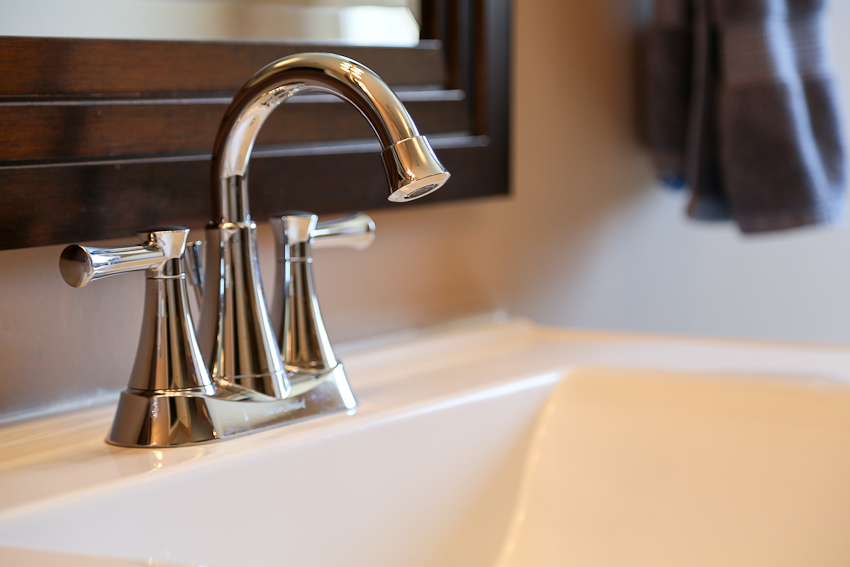 We Offer Professional Negotiation Services and Transaction Management Services
Successful negotiations require extensive experience and skill, and oftentimes subtle strategies that are executed in a timely manner. We are capable of guiding you through the most complex residential real estate negotiations.
We will manage your transaction from beginning to end, communicating with you in a timely manner throughout the process of selling your home.
We Have a Team of Buyer's Agents Who Actively Create Relationships with Home Buyers
We work hard to provide high-quality representation services to home buyers and this allows us the opportunity to give your home priority access to active, motivated buyers.
We keep up with the needs of the local market and understand market fluctuations and trends. This helps us give you up-to-date guidance based upon the realities of the local market.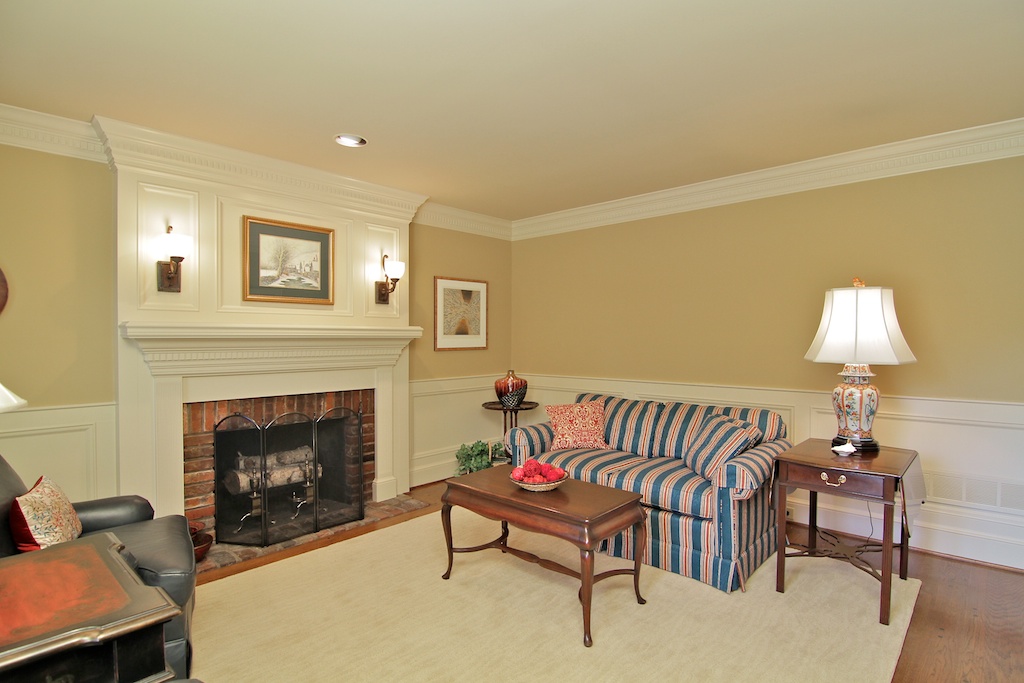 Our Fees are Competitive and Reasonable
We do work on a commission basis, taking upon ourselves the risk of financing all marketing costs, plus the costs of professional services, transaction management and other expenses necessary to sell a home. This serves as a motivational tool for us to work on your behalf to successfully sell your home, and it reduces your out-of-pocket expenses when selling your home.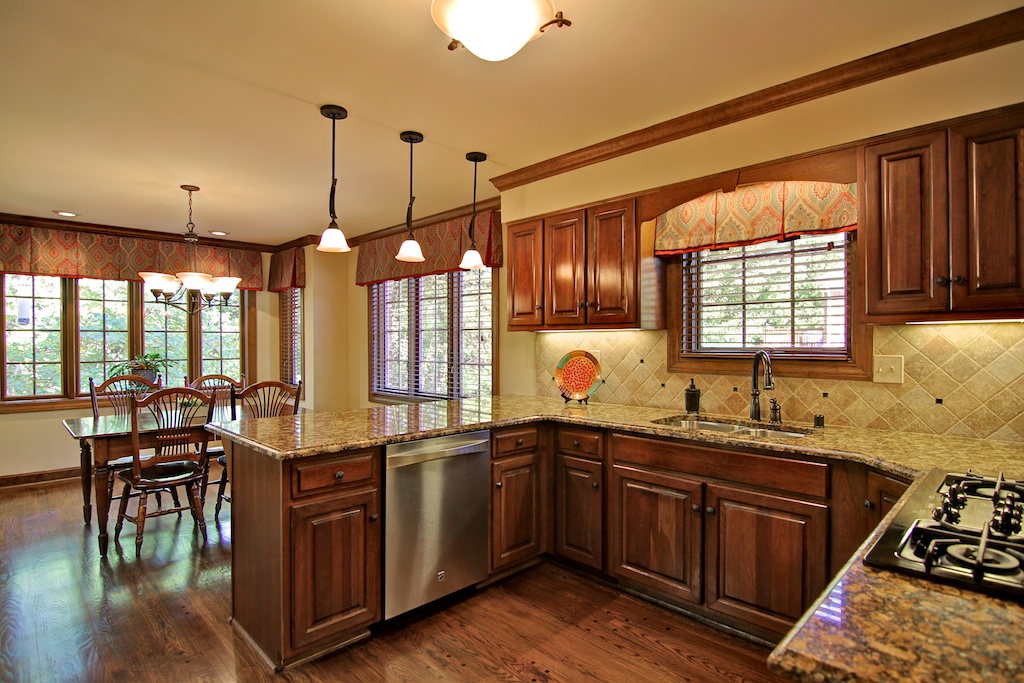 We Pledge to Work in Your Best Interests Throughout the Transaction
Our commitment is to you. We will carefully listen to your needs and work with you to your satisfaction. All decisions will be in your hands and we will work to ensure that you have objective, current information with which to make the best decisions for yourself.
Our marketing resources, our highly-experienced and skilled staff, our dedication to a positive, beneficial experience for you and our strong desire to meet your highest expectations all add up to a win for you. It is our pleasure to serve you.
We look forward to an invitation into your home to offer you our services and to give you an opportunity to see how we can help you.
To get the process started, you can Contact Us directly to receive a hassle and stress-free consultation. You can also request a Free Market Analysis.
Thank you for considering the home seller representation services of the Joe Hayden Real Estate Team!