Home Staging and Photography
Proper Home Staging and Professional Photography is Critical to Effectively Marketing Your Home
All of the photographs on this page are from actual listings we staged, marketed and sold.
3 Reasons Great Photography Will Help Sell Your Home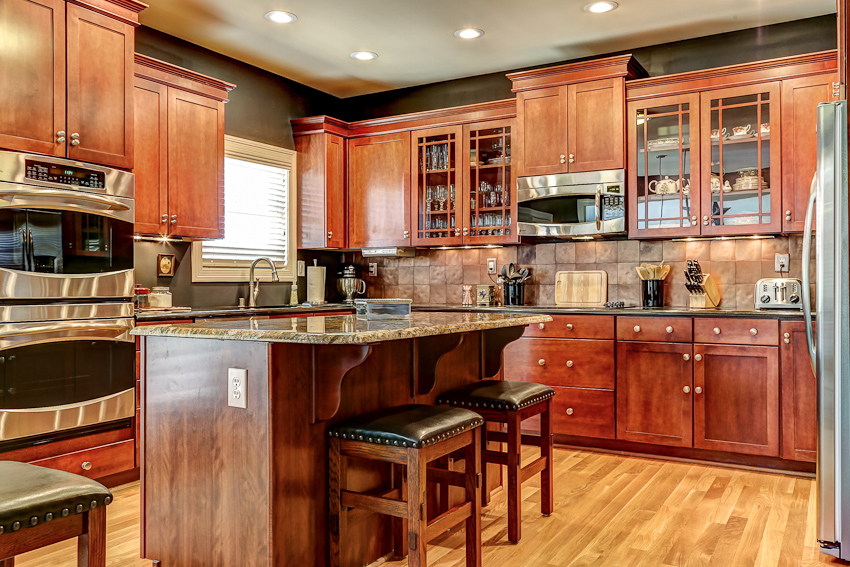 The Internet is king when it comes to marketing your home and if your home doesn't look incredible online, it risks lingering on the market and selling for a lower price compared to the competition. Think of it this way - Home buyers create a relationship with your home through the Internet prior to ever viewing it in person. Having your home properly staged and professionally photographed makes it easy for buyers to fall in love with your home. This is where we come in and it is a major part of our service to you!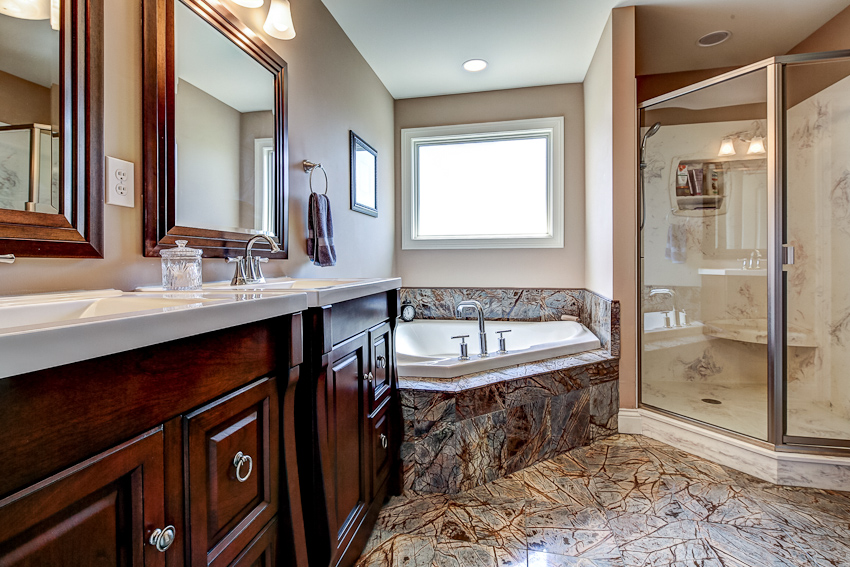 Home Staging is the Foundation of Great Marketing
A properly staged home looks clean, spacious, inviting and livable. Just as you would detail a vehicle prior to selling, home staging is a similar marketing preparation for your home. A skilled home stager can perform magic with the presentation of a home and this is the foundation to gaining and keeping the attention of motivated home buyers. Staging includes minor updating, routine and deferred maintenance, deep cleaning, decluttering, plus the proper placement of furniture and effects to present the home in the best possible light. Combined with professional photography and expert marketing, home staging will make your home stand head and shoulders above your competition.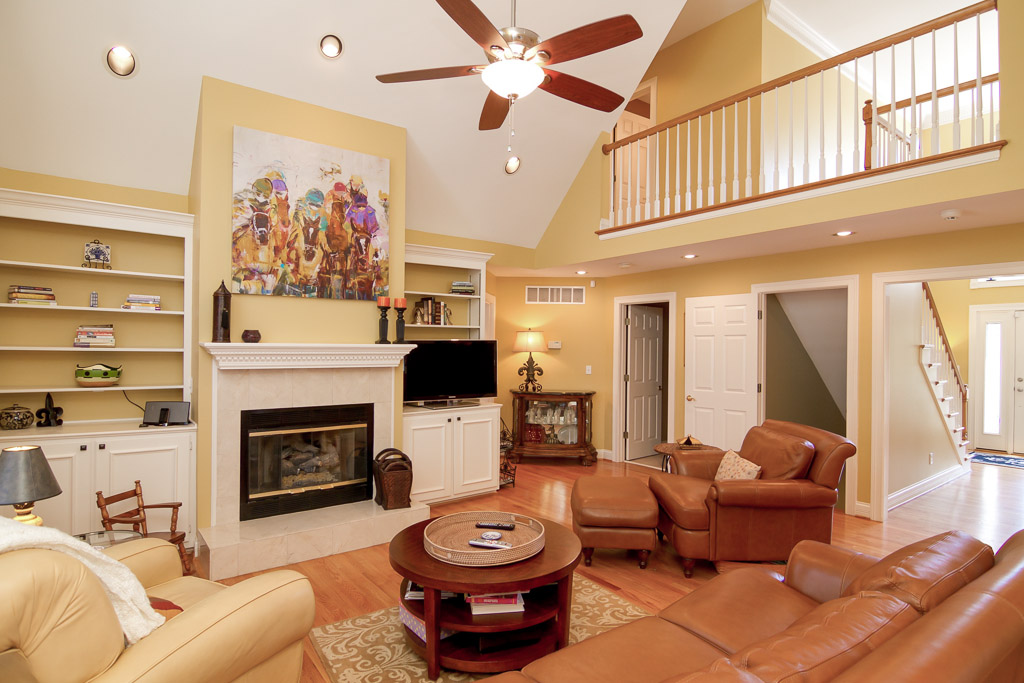 Professional Photography Will Make Your Home Shine Online
We want your home to leap off the page at potential home buyers. As they scroll through list after list of homes, we want yours to catch their immediate attention and interest. Professional photography is the key to creating a powerful relationship with a potential buyer, and that is what we provide you with our marketing package. A home that is professionally photographed will be well-lit, properly framed, accurate, interesting and compelling to a buyer that is searching for a home on the Internet. As you browse our pages about Selling Your Home, you will see many examples of actual listings that we had professionally staged and photographed. Each image helped capture the unique character of the individual homes, resulting in numerous showings and ultimely led to most of the homes selling in a very short period of time.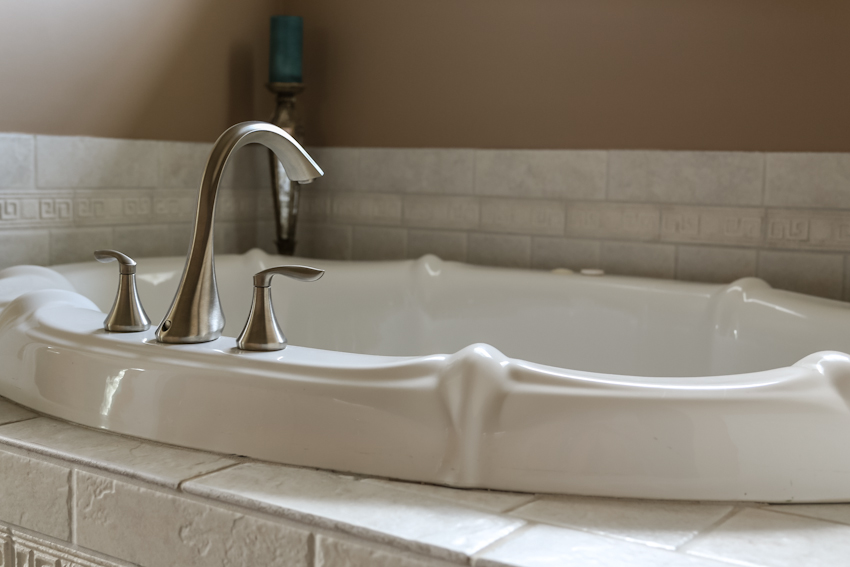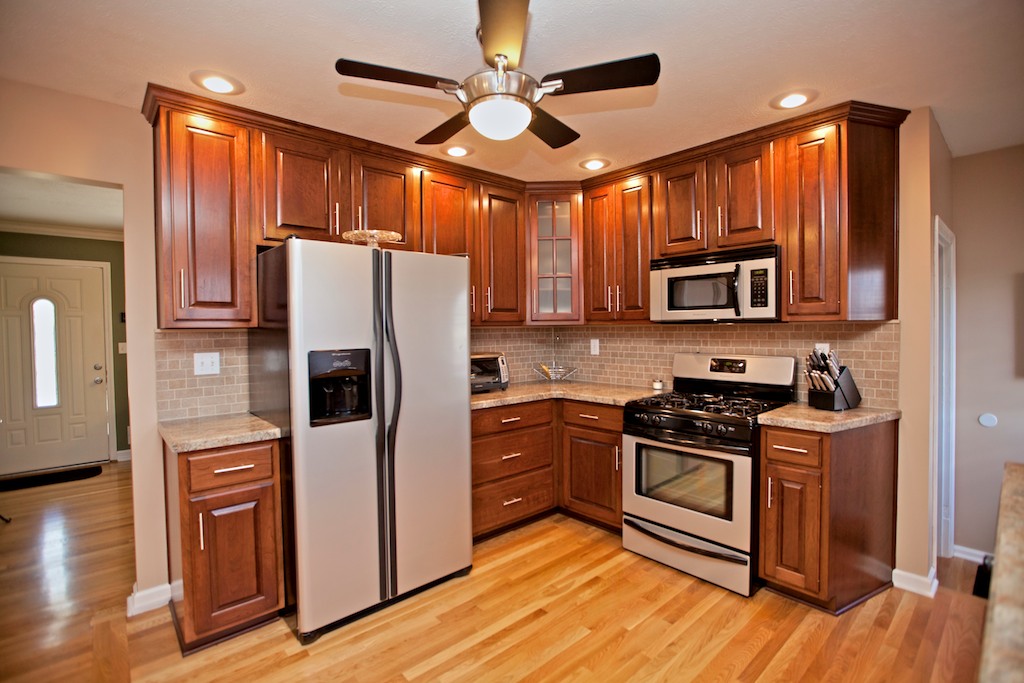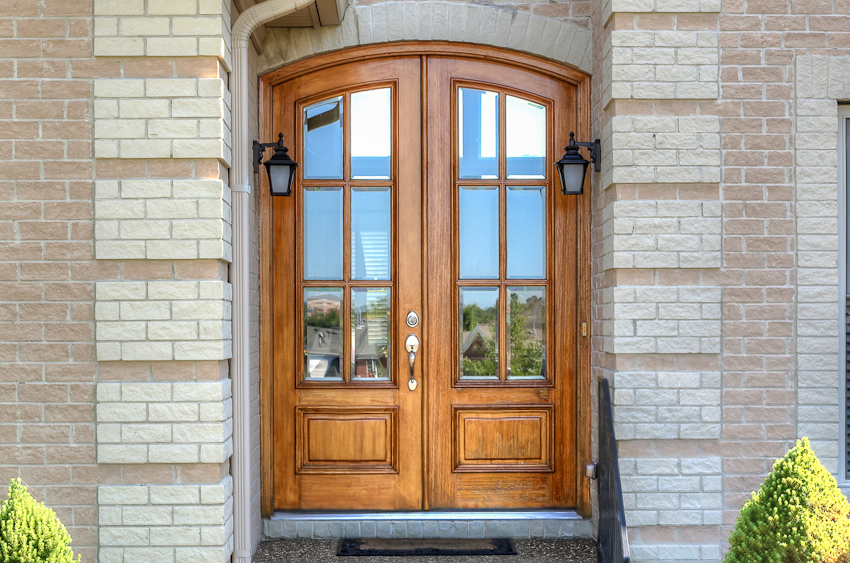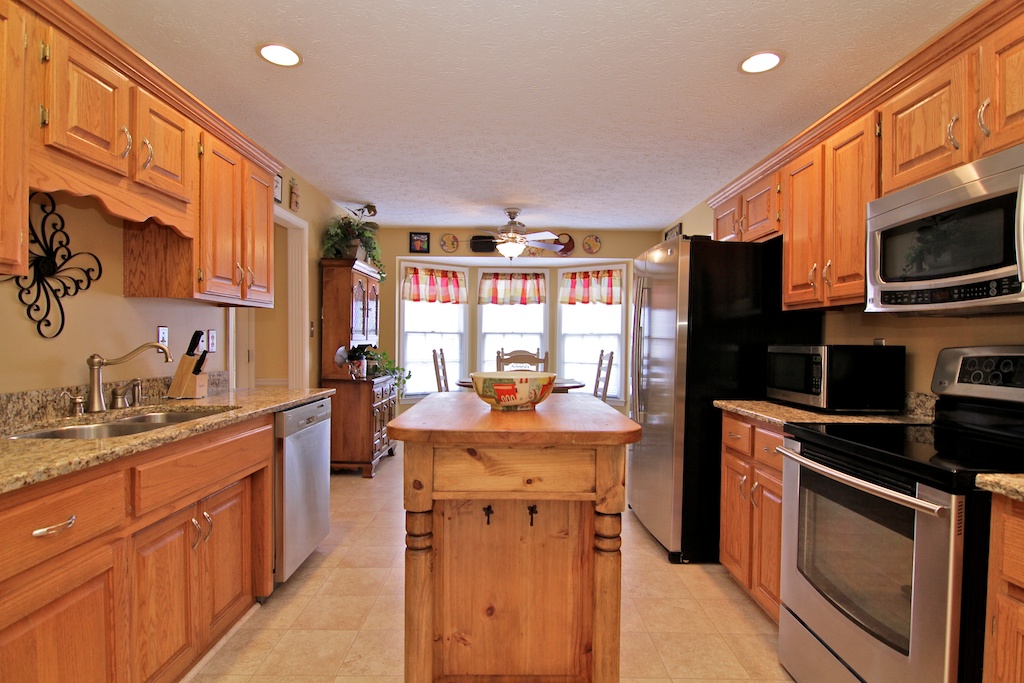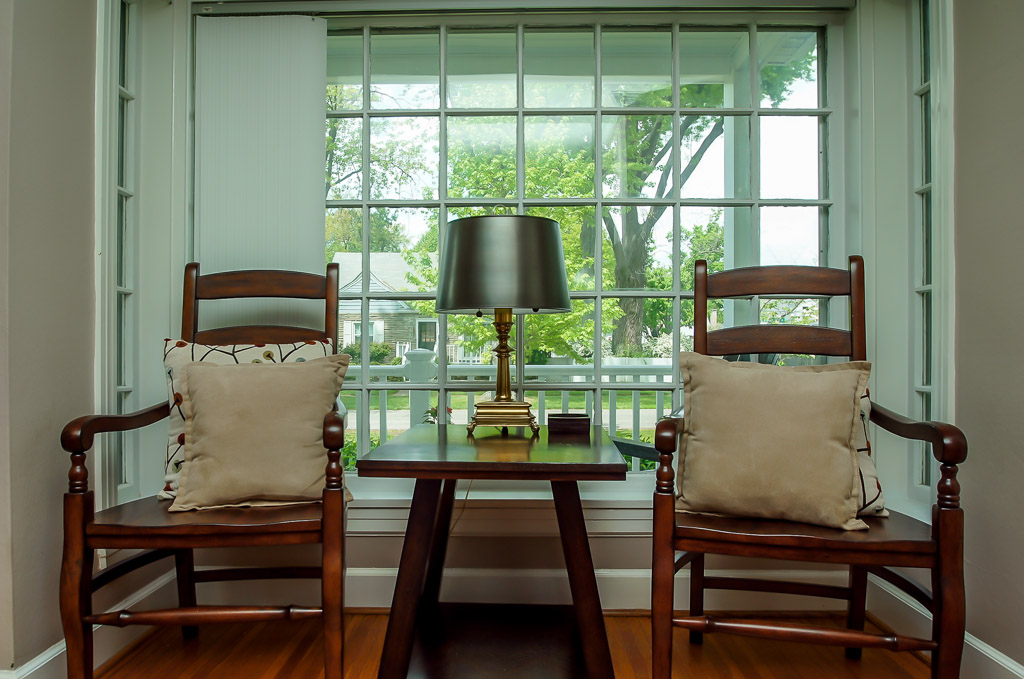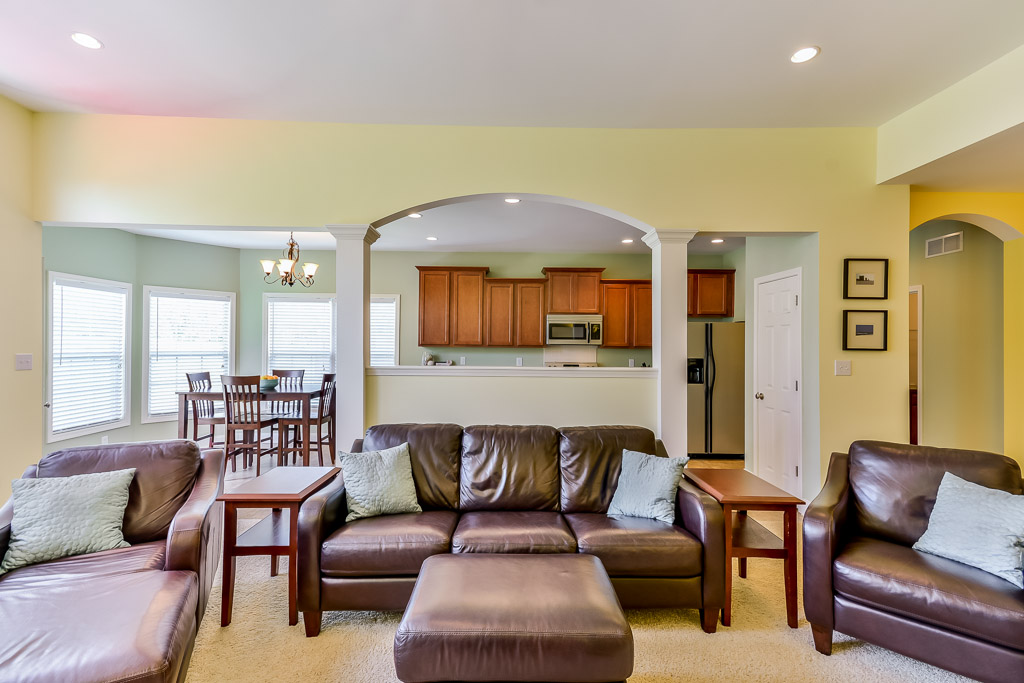 When it comes time to sell your home, make certain that you receive the absolute best marketing package available. We are confident that our services will prepare your home for the market through comprehensive staging guidance, will present your home in the best possible light through professional photography and, along with our other excellent marketing resources and tools, will drive motivated buyers to your door who will already believe that they want to buy your home.
After staging and photographing your home, the next step is pricing your home to help maximize the selling price and minimize the number of days on the market. Contact us to receive a free market analysis of your home and you can read our client testimonials to see what others have to say about our services.