Why You Should Use a Real Estate Team to Sell Your Home
A Real Estate Team
Has a Team of Agents Consistently Lead Generating Specifically to Find Qualified Buyers for Your Home

Has Agents and Administrative Staff that Work in Harmony for the Benefit of the Client

Includes Multiple Spheres of Influence to Spread the Word About Your Home

Can Easily Handle Numerous Transactions

Benefits from the Combined Experience of the Agents and Administrative Staff

Can Execute a Complex Marketing Strategy by Leveraging Team Resources

Can Be in Several Physical Locations at Once as Necessary to Help the Client

Can Handle and Correctly Route Multiple Inquiries
A Single Agent
Can Only Take One Phone Call at a Time

Can Only Be in One Location at a Time

Includes a Single Sphere of Influence

Lead Generation Time for Locating Qualified Buyers is Limited

Can Get Bogged Down with Multiple Transactions and Customer Service Can Suffer
What is a Real Estate Team?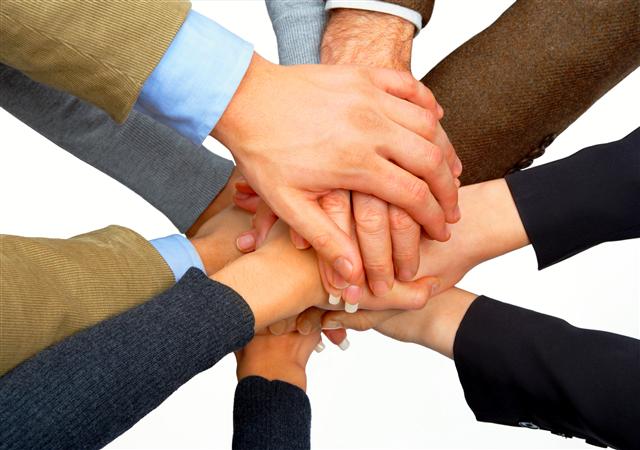 The concept of a using a real estate team to sell your home has existed as a viable business model since the 1960s. The differences between an individual real estate agent, or even an entire real estate brokerage of individual agents, and a professional real estate team are compelling.
An individual agent works alone, and may use automated systems, to meet all of their client's needs, including managing the marketing of their home, fielding questions about their home, helping to negotiate any contracts and coordinating the various parties involved in a transaction to work towards a closing.
A real estate team unites clients, agents, administrative staff and automated systems together to provide a vast array of services rapidly and with great attention to detail. A tight-knit, experienced team can provide you with high-quality, beneficial services that can bring real value to a transaction. The team will align its resources to work with you towards a common goal.
Our Goal is Your Satisfaction
The Joe Hayden Real Estate Team listens to your needs and then we tailor our services to meet your needs. We then endeavor to sell your home at a price and terms acceptable to you. Along the way, we work to make the process of selling your home as positive and enjoyable as we are able, moving towards our common goal of your complete satisfaction.
You will be introduced to our team from the very beginning and quickly the true benefits of working with a team will become apparent. From the moment we establish contact with a customer who wishes to inquire about our services, multiple persons are notified to prepare to meet their needs. This lays the foundation for timely, productive communications between all parties, helping to make clear everyone's role in achieving your goals.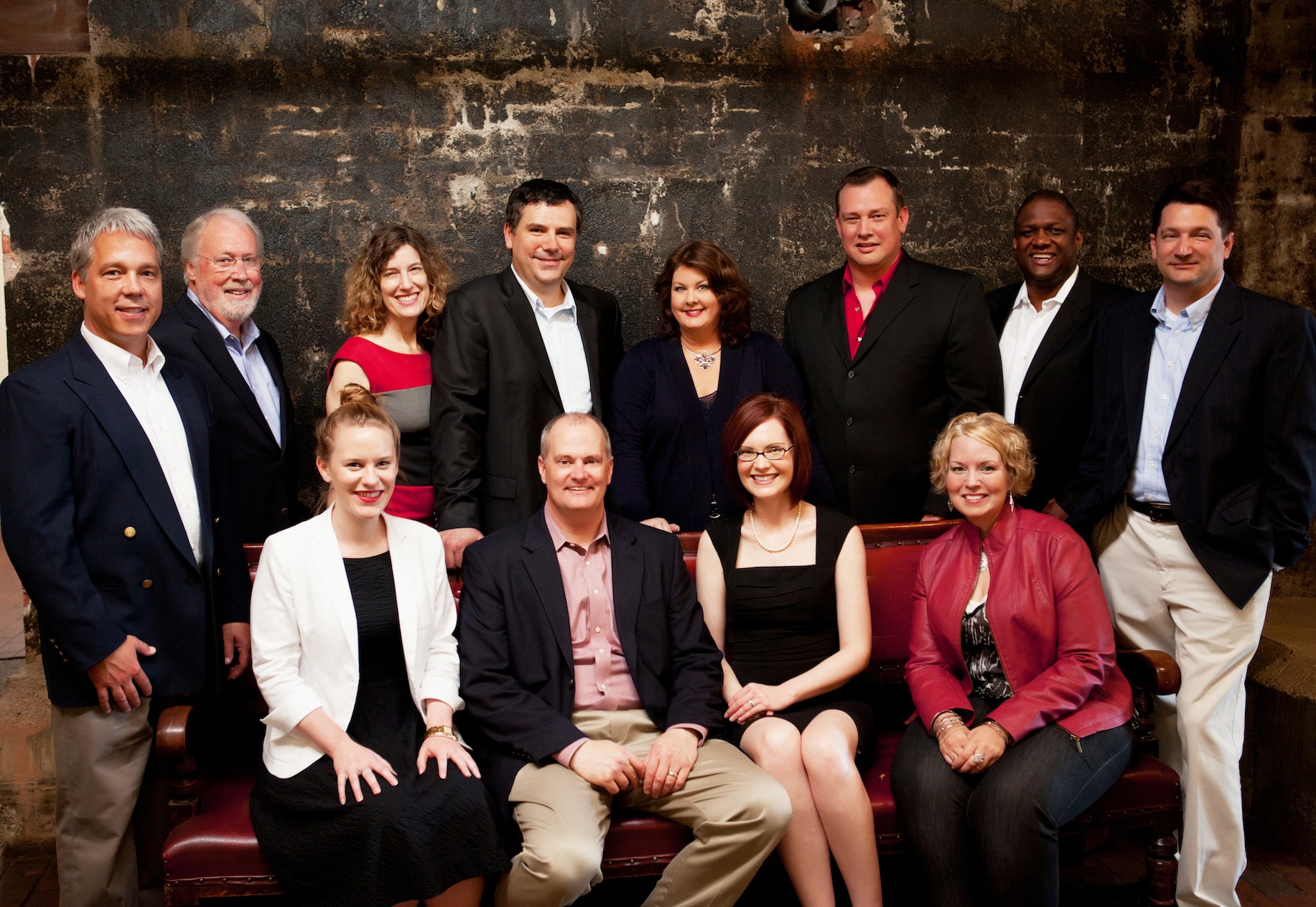 Our administrative staff accurately gathers information critical to ensuring a smooth transaction for you, from our first contact through closing. A licensed real estate agent from our team will begin interviewing you to learn your needs and then work with you to form a game plan for success.
As we execute the plan, your real estate agent will work closely with you as your direct point of contact. They will provide guidance to help you prepare to market your home, and will work with you to formulate a marketing plan and a pricing strategy.
We Work Closely with You to Ensure a Smooth Transaction
Your agent will ensure that all of the necessary paperwork is prepared and signed, and they will coordinate with the administrative staff to keep your file organized and up to date. Your agent will verify that your home is marketed correctly according to the plan and they will remain in contact with you throughout the process of selling your home.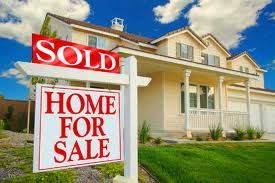 Our administrative staff will support you and your agent, will remind you of important milestones throughout the process of selling your home and will function as a second point of contact for administrative matters. This greatly improves the accuracy of our paperwork and the timeliness of our communications, both of which can save you time and money.
We have multiple real estate agents available to respond to inquiries regarding your home and to show your home to prospective buyers. In addition, we leverage our extensive online presence to ensure that motivated, qualified buyers are able to find your home and give it serious consideration.
Choose Our Real Estate Team to Market and Sell Your Home
When you choose the Joe Hayden Real Estate Team to market and sell your home, you are engaging not just a team of skilled real estate agents and capable administrative staff, you are hiring caring people who want you to have a positive, beneficial experience selling your home.
Consider what a great team can do for you to help you sell your home. We offer excellent customer service, professional marketing, an incredible network of communication and precision, plus the helping hand and personal touch you need to be completely satisfied when selling your home.
Contact us today to learn more about how we can help you sell your home!