View all Jeffersontown Homes for Sale on the Louisville MLS listings above! Jeffersontown real estate is located on Taylorsville Road at the Watterson Trail in Jefferson County in Louisville, Kentucky. Also known as J-Town, the city of Jeffersontown, Kentucky was founded in 1797 and is one of the oldest established settlements in the region. Initially farm land, the city began to grow rapidly after World War II as industrial development occurred in the area and major corporations such as GE established manufacturing plants in the area. Residents flowed to the city as new job opportunities appeared and new neighborhoods and housing became available. In addition, Jeffersontown is in a great location with convenient access to Interstate 64 through Hurstbourne Parkway and Blankenbaker Parkway.
Jeffersontown real estate includes Bluegrass Industrial Park, a business development that contains a wide-variety of manufacturing and supply companies. In addition, there are numerous desirable neighborhoods in J-town that have created a great community feel. For example - Saratoga Woods is a Thieneman development with nice, brick homes located in Jeffersontown. Springview, located off Taylorsville Road, is a newer development of homes with vinyl siding. Plainview is a development of brick homes between Moser Road and Hurstbourne Parkway. See the links below to run your own MLS search for a home for sale in Jeffersontown.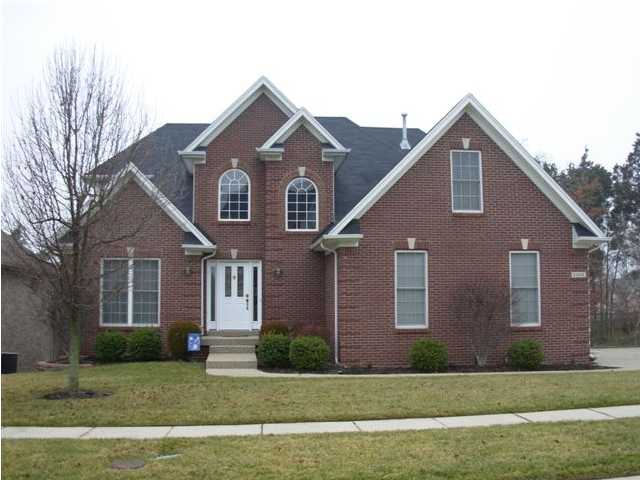 Homes in Jeffersontown are found on tree-lined streets and established subdivisions, as we have noted above. Most of the homes were constructed 50-60 years ago, though to this day new subdivisions are commencing development in the area. The City of Jeffersontown is protected by the Jeffersontown Police Department, and it has a Mayor and City Council to govern the city. In addition, numerous retail and commercial businesses call J-Town home and help to make the area highly-desirable for home owners. For example, General Electric maintains a prominent manufacturing plant at Appliance Park.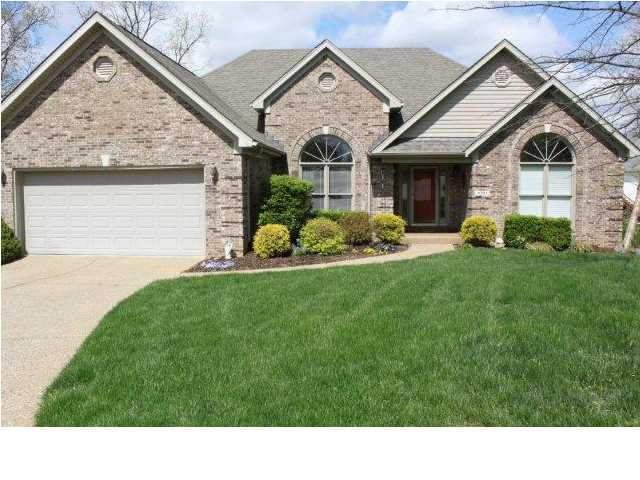 Take the time to browse the neighborhood links and the Louisville MLS listings above to learn more about real estate in Jeffersontown. You can also search the MLS for a new Home for Sale in Jeffersontown that meets all of your home-buying needs.