Bonnycastle Homes for Sale
View all Bonnycastle Homes for Sale on the Louisville MLS listings below! Bonnycastle real estate is located around Bonnycastle Avenue between Bardstown Road and Cherokee Road in Louisville, Kentucky. The subdivision of Bonnycastle is a historic area near the Highlands that features incredible, classic architecture, majestic homes, high-end condominiums, plus perfect access to Cherokee Park. Homes in Bonnycastle are among the most-desirable in all of Louisville, showcasing luxurious finishes, custom woodworking, plus large, open spaces perfect for entertaining. If you are searching for a great neighborhood to live, it is strongly suggested that you give serious consideration to buying a Bonnycastle home.

Learn more about Bonnycastle Homes for Sale by browsing the Louisville MLS listings below. To search for all homes, visit Louisville MLS Listings. To view homes for sale in Bonnycastle, contact the Joe Hayden Real Estate Team - Your Real Estate Experts!
Homes for sale in Bonnycastle are typically priced from $200,000 to over $800,000, and the neighborhood offers single family homes as well as condominiums. Homes in the area feature basements that are perfect for additional storage space, plus detached two-car garages giving you off-street parking. Many Bonnycastle homes have been updated to include newer windows and roofs, updated electrical and plumbing systems, in addition to redesigned kitchens and bathrooms. Homes in Bonnycastle also showcase exciting features such as large front porches for watching the world move by, large, open rooms that allow ample space to entertain guests, plus timeless architecture that gives the neighborhood a great community feel.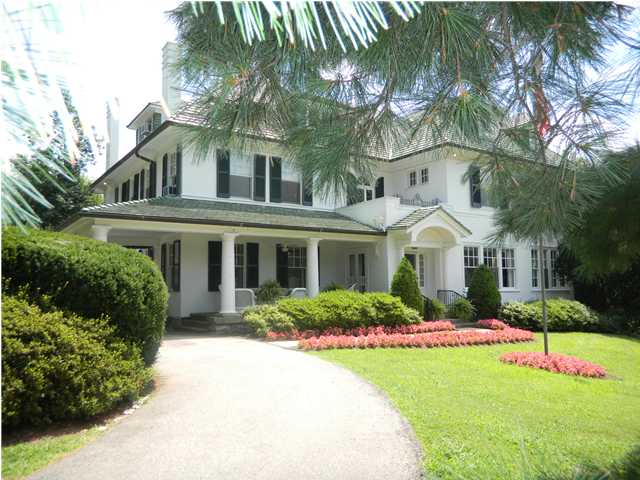 Surrounding the neighborhood of Bonnycastle you will find some of the best entertainment, shopping, and dining experiences in all of Louisville. In addition, you have easy access to Cherokee Park, a gift to the city from Frederic Law Olmstead and one of Louisville's premier relaxation and exercise destination. For your culinary desires, one can choose from excellent choices such as Seviche Restaurant and Sapporo Japanese Grill. For entertainment, great nightspots such as Phoenix Hill Tavern and Molly Malone's are just a short drive from Bonnycastle. For shopping, one can choose from selections such as Murphy's Camera and Grateful Threads. All of these unique, fantastic offerings contribute to the character and charm of living in Bonnycastle.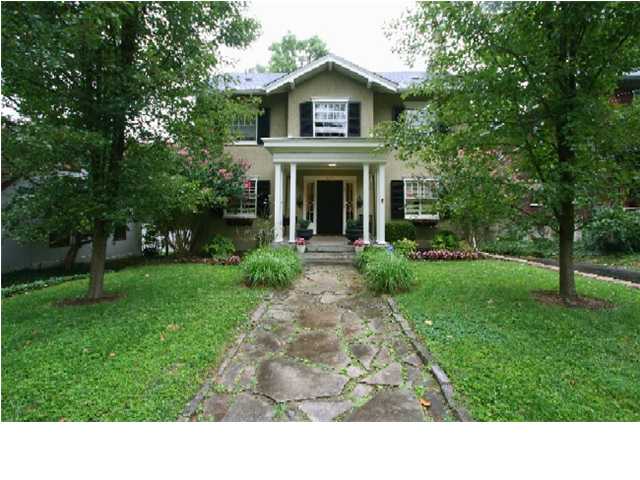 When giving consideration to buying a home, you should consider a Home for Sale in Bonnycastle as your next purchase. Bonnycastle real estate is highly-desirable and continues to draw residents to the area. For anyone looking to live in a great community that exudes character, you will find what you are looking for in a Bonnycastle home.