View all Springhurst Homes for Sale on the Louisville MLS listings above! The Springhurst subdivision is located off of Hurstbourne Lane near Brownsboro Road in Louisville, Kentucky. Conveniently located near the Gene Snyder Freeway and I-71, the subdivision makes an excellent place to call home. Highly desired by Louisville residents, the neighborhood of Springhurst offers spacious homes, wide streets with sidewalks, mature trees, and a beautiful lake for your enjoyment. Homes in the neighborhood continually rank among the most popular in town for Louisville residents to call home.
Homes for sale in Springhurst typically are priced from $200,000 to over $500,000. Most of the homes in Springhurst are constructed of brick materials, with vinyl siding also a popular finish. Many homes have finished basements, and most of the homes feature two-car garages. Homes in the subdivision tend to be more traditional in styling, though occasionally you will find a ranch-style home in the neighborhood. In addition, the homes are sectioned off into rooms as opposed to showcasing open floor plans in many of the homes, mostly due to the age of the subdivision.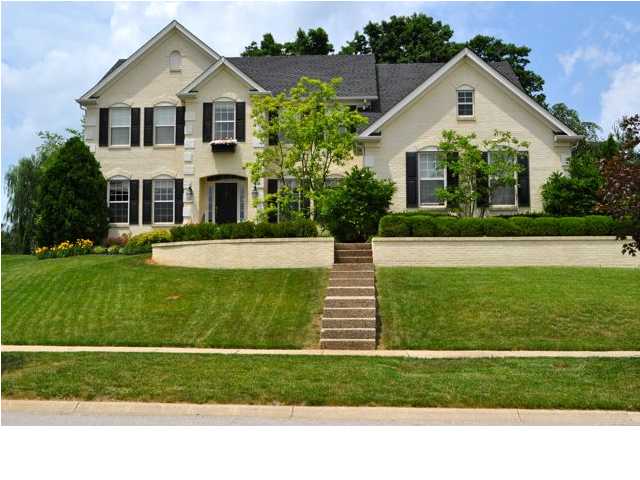 The neighborhood of Springhurst features a clubhouse, a pool, numerous walking paths, a large lake, tennis courts, plus many areas where you can exercise or sit, relax, and watch the world stroll by. In addition, Springhurst is very community-oriented with events such as neighborhood-wide yard sales, bake sales, community gatherings, book clubs, plus many other exciting activities designed to keep residents of the subdivision together. Best of all, Springhurst happens to be located right in the middle of some of the best shopping in all of Louisville, with the Summit shopping center literally within walking distance of the neighborhood. Plus, you can enjoy great restaurants such as Fuji Japanese Restaurant and Martini Italian Bistro for your culinary pleasure.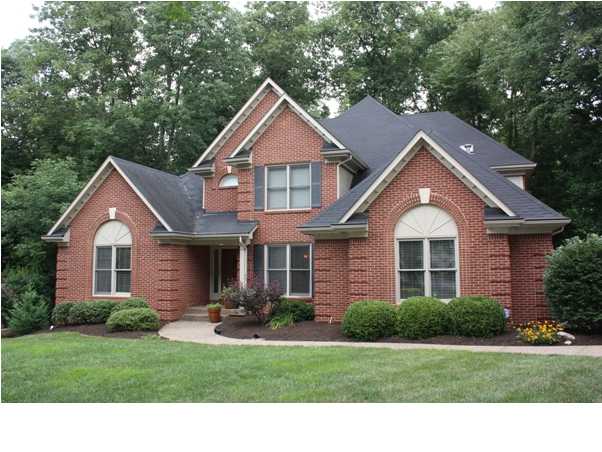 If you are giving consideration to moving, give serious thought to buying a Home for Sale in Springhurst. You can search for all homes in the neighborhood on the Louisville MLS listings above. Research the Springhurst subdivision on the MLS listings and when you are ready to buy a home, give us a call!