View all Prospect Homes for Sale on the Louisville MLS listings above! Real estate in Prospect, Kentucky is located in Eastern Jefferson County near Louisville off of US42. Prospect is a community of established neighborhoods, newer construction, luxury homes, farms, plus exciting local shopping and amenities. The town has its own police force and city government that helps to maintain the City of Prospect and to preserve the character of the area. With excellent access to Louisville, the Ohio River for boating and fun, plus great shopping and entertainment, many residents find Prospect a great place to call home!
When buying a home for sale in Prospect, keep in mind that you are also buying into the lifestyle and community aspects of the city. This means that homes in the area tend to be more expensive with prices of over $1,000,000 possible for the most luxurious homes, and have upgraded features over other homes in the Louisville area. For example, Prospect homes will include obvious luxury amenities such as in-ground swimming pools, hardwood flooring, spa-like master bathrooms, and crown molding. Homes in Prospect are typically constructed of brick and stone, they feature open floor plans and large rooms, plus you will find luxury kitchens in many of the homes. In addition, most of the Prospect homes are going to be custom-built for the home owners adding to the character, style, and desirability of the community.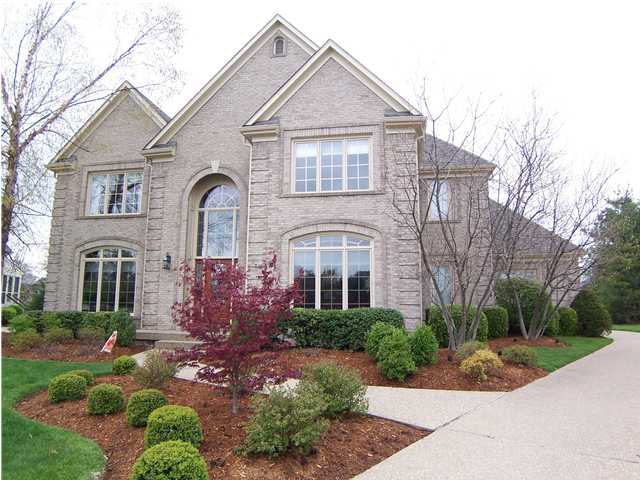 Homes for sale in Prospect also are found in neighborhoods with golf courses, club houses, swimming pools and other great amenities. For example, you can find homes for sale in Hillcrest, Sutherland homes, and homes in the Estates of Hunting Creek. In addition, the city has convenient grocery shopping, eclectic restaurants, and you are a very short drive from the Ohio River for water sports and activities, plus fun parks such as Hays Kennedy Park. For example, the Hanabi Sushi Restaurant draws in patrons from all over the area, and the Java Brewing Company gives residents a coffee house in which to relax and socialize. When you make the decision to live in Prospect, you are joining a fantastic community that continues to draw residents to the area and ensures that the city will thrive for years to come.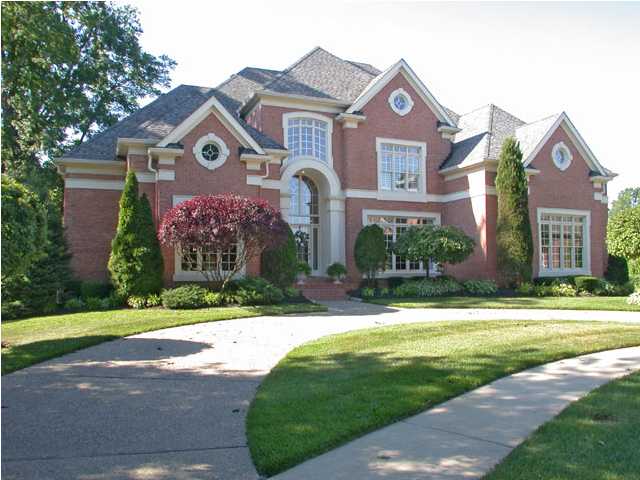 Follow the links above to find all Homes for Sale in Prospect on the Louisville MLS. In addition, you can research all Prospect neighborhoods and subdivisions on this website. If you are giving consideration to buying a home, give serious consideration to buying a home for sale in Prospect, Kentucky.