View all Hunting Creek Homes for Sale on the Louisville MLS listings! The Hunting Creek Subdivision is located off of US42 in the city of Prospect, Kentucky approximately 20 minutes east of Louisville. Initially developed over 40 years ago on beautiful, rolling hills near the Ohio River, the subdivision of Hunting Creek contains some of the area's best custom-built homes. Homes in Hunting Creek remain very desirable due to their location, design, and construction quality helping to make the subdivision a popular destination for people wanting to live in Prospect. One of the most-attractive benefits of living in Hunting Creek is easy access to the Hunting Creek Country Club, which includes a great golf course. Hunting Creek is a fantastic place to call home!

Learn more about Hunting Creek Homes for Sale by browsing the Louisville MLS. To return to the home page, click Louisville Real Estate. To view homes for sale in Hunting Creek, contact the Joe Hayden Real Estate Team - Your Real Estate Experts!
Homes for sale in Hunting Creek range in price from $200,000 to over $1,000,000, and you will find a mixture of single-family homes and condominiums. Most of the homes are built using brick and stone materials, though some homes feature Hardi-Board and vinyl construction materials to ensure durability . You will find beautiful tree-lined lots in the neighborhood, plus rolling hills and luscious vegetation. Because many of the homes in Hunting Creek are custom-built, you will a huge variety of styles, finishes, floor plans, and curb-appeal. Residents of the neighborhood work very hard to develop and maintain a sense of community, and to keep the area attractive to preserve home values.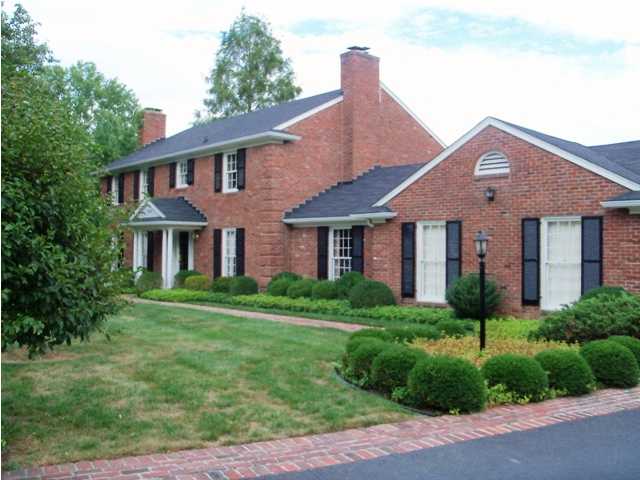 Hunting Creek is found in the Prospect area of Jefferson County. Prospect has many convenient shopping locations and restaurants, plus you are just a short drive from Downtown Louisville and great entertainment such as Churchill Downs. In addition, there are many other great neighborhoods in Prospect, such as Hillcrest, that help improve the values of all area homes. Hunting Creek features a championship golf course at the Hunting Creek Country Club, giving residents a chance to relax, play a round, and enjoy the outdoors. The Country Club was founded in 1964 and one of the benefits of living in Hunting Creek is access to the amenities featured at the Country Club, which include a swimming pool, tennis courts, and a club house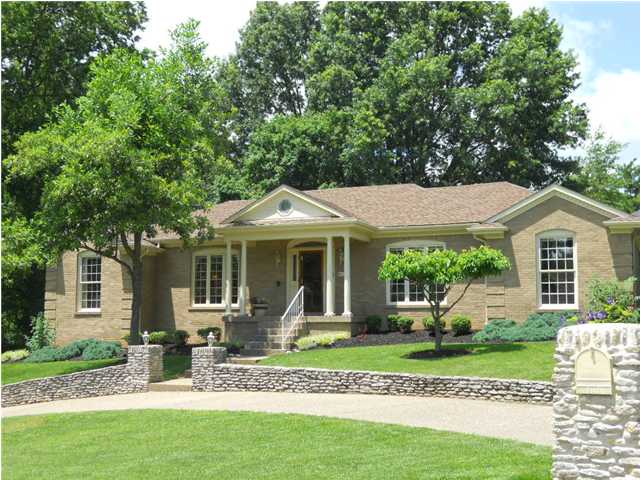 Take the time to view all Homes for Sale in Hunting Creek on the Louisville MLS listings below. You can also research Hunting Creek real estate on the MLS to learn more about the area. Owning a home in Hunting Creek is symbolic of your success and desire to live in a special area, so if you are considering buying a home give the subdivision serious consideration.
Map of the Hunting Creek Subdivision in Prospect, Kentucky