Innisbrook Estates Homes for Sale
View all Innisbrook Estates Homes for Sale on the Louisville MLS listings below! Innisbrook Estates real estate is located off of Sutherland Farm Road and US 42 near Rose Island Road in Prospect, Kentucky. The subdivision of Innisbrook Estates was developed roughly 12 years ago as an addition of luxury homes next to the Sutherland neighborhood. The subdivision contains roughly 60 homes, each architecturally-designed and many of the homes custom-built for the original owners. You will find traditional homes, French Country estates, and other fine homes constructed by well-known and respected builders such as Cox Builders and Wolford Builders. Give serious consideration to an Innisbrook Estates home as you will find that luxury, convenience, and quality are the hallmarks of their design.
Learn more about Innisbrook Estates homes for sale by browsing the Louisville MLS listings. To see all area homes for sale, click Louisville MLS Listings. To view homes in Innisbrook Estates, contact the Joe Hayden Real Estate Team - Your Real Estate Experts!
Homes for sale in Innisbrook Estates range in price from $400,000 to over $1,800,000. You cannot help but notice the difference with Innisbrook Estates homes just by driving down the main road and observing the incredible exteriors on the homes. Some of the homes also feature a rare and prized view of the Ohio River while remaining outside of the designated flood plain for the area (always verify this information if you plan to buy in the area). Of course, homes in Innisbrook Estates are constructed with the highest-possible quality that one would expect in a luxury custom home. You will find expansive great rooms, incredible kitchens that any chef would envy, master bathrooms that compete with the best spas, luscious landscaping, intricate woodworking, and creative designs that endear the homes to their owners.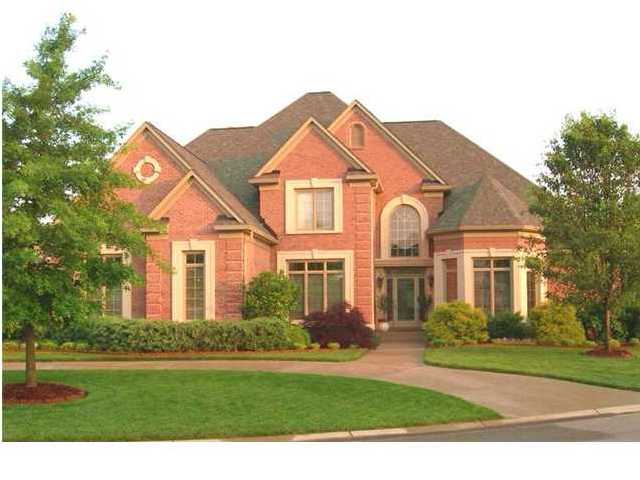 Living in Innisbrook Estates places you in good company with other great neighborhoods, plus a very convenient Prospect, Kentucky location. In addition, because of easy access to the Gene Snyder Freeway homeowners in the subdivision are able to get to Downtown Louisville and surrounding destinations in short order. For relaxation, many residents of Innisbrook Estates visit Hays Kennedy Park just down the street, or go boating on the Ohio River from one of the many nearby marinas. The neighborhood itself is relatively small compared to other neighborhoods in Prospect, however residents prefer the exclusion, the peaceful surroundings, plus the eye-catching appeal that helps to make Innisbrook Estates homes unique and special.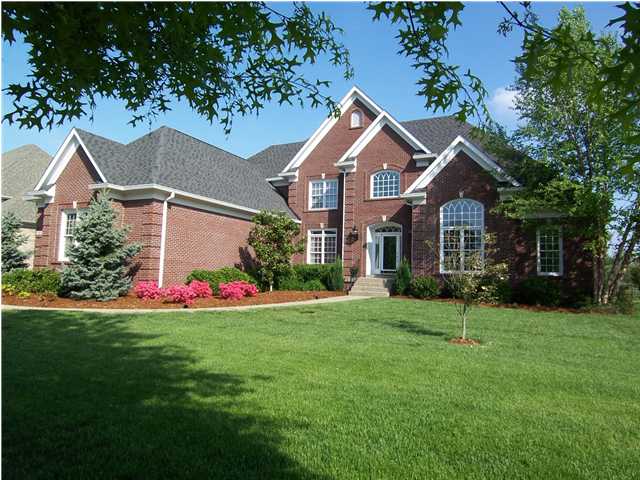 If you are in the market for a luxury home, you should research the subdivision of Innisbrook Estates to discover what the neighborhood offers. You can search the Louisville MLS listings below for all Homes for Sale in Innisbrook Estates in Prospect, Kentucky.