Find all Sutherland Homes for Sale on the Louisville MLS listings above! The Sutherland subdivision is located in Eastern Jefferson County off of US 42 in Prospect, Kentucky. The subdivision features unique, custom-built luxury homes developed on farm land next to the Ohio River. The entrance to the neighborhood is flanked on either side by two beautiful lakes featuring fountains that give the neighborhood broad appeal for residents. Being a newer subdivision in Prospect, Sutherland has continued to draw residents to the area who wish to live in an upscale community with quick access to Louisville.
Homes for sale in Sutherland are typically priced from $400,000 to over $900,000 and most of the homes are considered to be luxury custom-built homes. Developed approximately 20 years ago from farm land, the subdivision features many fine examples of the best homes in all of Prospect. Amenities that ensure that residents continue to desire a home in the neighborhood include large, two-story great rooms, spa-like master bathrooms, kitchens designed for a chef, plus finished basement spaces perfect for entertaining with media rooms, space for pool tables, and full bars to please your guests. In addition, many Sutherland homes showcase three-car garages to make storing extra vehicles at your home convenient.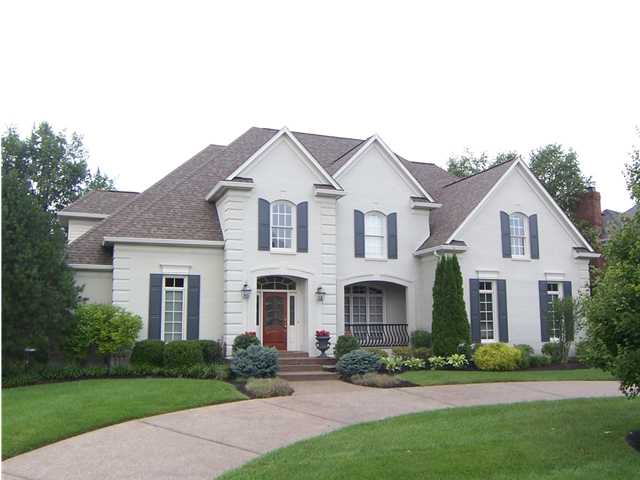 The subdivision of Sutherland is located in Prospect, Kentucky just down the road from other fine neighborhoods such as Hillcrest and the Estates of Hunting Creek. Because of the access to Prospect, residents can enjoy a short drive to local shopping such as the Prospect Jewelers, and exciting restaurants such as the Blackstone Grill. In addition, residents of the Sutherland neighborhood are able to enjoy the great outdoors by visiting Hays Kennedy Park. Being on US 42, residents also are able to quickly get to the Gene Snyder Freeway and Interstate 71, allowing those traveling and those who work in Downtown Louisville great convenience in location.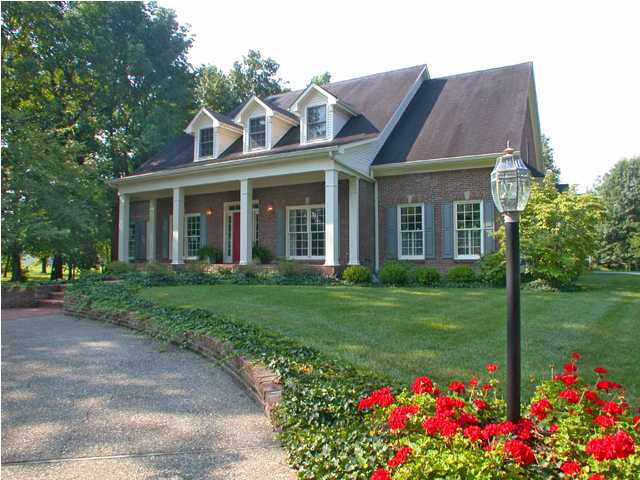 Simply put, Sutherland is one of the premier neighborhoods in the area. You can search for all Homes for Sale in Sutherland on the Louisville MLS listings above. When buying your next home, give consideration to buying a home in Sutherland - you will not be disappointed.